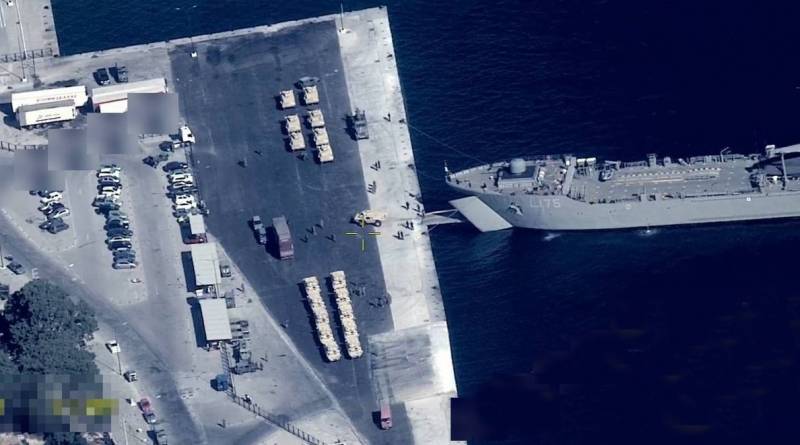 For decades, relations between Greece and Turkey, members of the NATO bloc, have remained tense, but recently they have seriously deteriorated. The contradictions between Athens and Ankara have reached a peak, the countries do not stop sending each other belligerent threats and making aggressive gestures, which could lead to a new war in Europe.
It should be noted that the "Aegean question" - a complex of interrelated disputes between Greece and Turkey regarding sovereignty and related rights in the waters of the Aegean Sea and the airspace above it, has repeatedly led to various conflict situations that were close to the outbreak of hostilities between states. At the same time, the demilitarization of some islands, airspace, flight information regions, water areas, territorial waters, exclusive
economic
zones and zones of economic exploitation of the continental shelf remain a problematic spectrum.
The Turkish television channel NTV, referring to the local military, reported that Greece had deployed its armored vehicles to a number of islands in the Aegean Sea, which have a demilitarized status in accordance with international agreements. The evidence of the placement documented by the Turkish Armed Forces UAV was presented to the public.
Drones recorded the delivery to the islands of Lesvos (Midilli) and Samos (Sisam) of 31 units of armored vehicles of the Greek Armed Forces with the help of landing ships. Moreover, this armored vehicle was transferred to the Greeks by the United States as military assistance. The Turkish Ministry of National Defense noted that Greece does not have the right to deploy its troops on these islands, since the status of these territories is controversial.