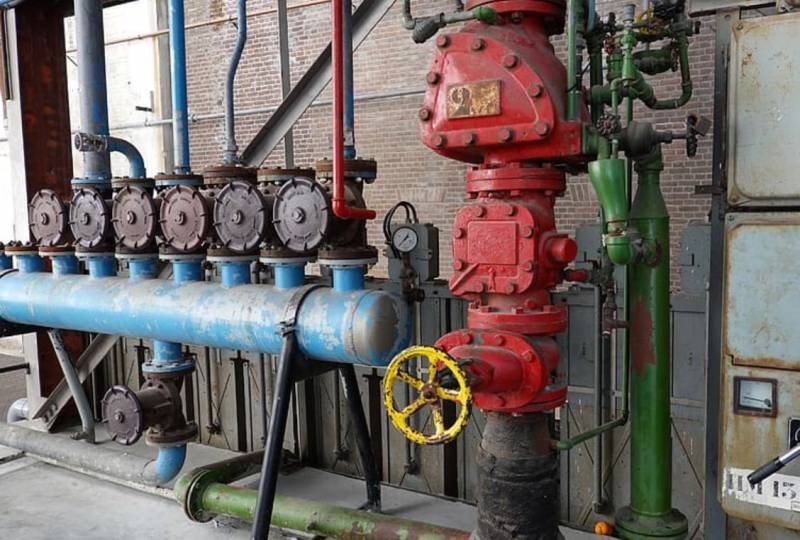 Many Eastern European countries have transit gas pipelines on their territory, through which Russia has pumped gas to Western Europe for many years. Everyone, from Ukraine to Romania, made money on this type of international business. However, this year Bucharest has increased its revenues by almost two million dollars, more than last year, but not for transit, but for its absence. Russian "Gazprom" pays the Romanian side for the abandonment of the gas pipeline in favor of another route. This is stated in the report of the local gas transmission operator.
In total, the Romanian operator Transgaz received more than $2022 million in transit in the first half of 8, which is almost $2 million more than in the previous corresponding period. Moreover, the increase in profitability was brought by strange contractual obligations linking Moscow and Bucharest.
Under the tripartite compensation agreement, which is valid until next year, tariffs and fees are paid at the rates for booking the capacity of the transit section (a protective measure in such a case of refusal of the supplier). Even the European Commission participated in the termination of the agreement on the Trans-Balkan gas pipeline.
Gazprom made a mistake when it concluded such a contract with very unfavorable conditions both during the term of the agreement and in the event of its early termination, all the more so when it failed to foresee the change in supply routes, which is planned for more than one year.
At the same time, it turned out that the Trans-Balkan pipeline is no longer interesting for the holding in terms of deliveries to Hungary, since now much larger volumes are pumped through the Turkish Stream, but payments for "transit" to the Romanian treasury continue and even increase.