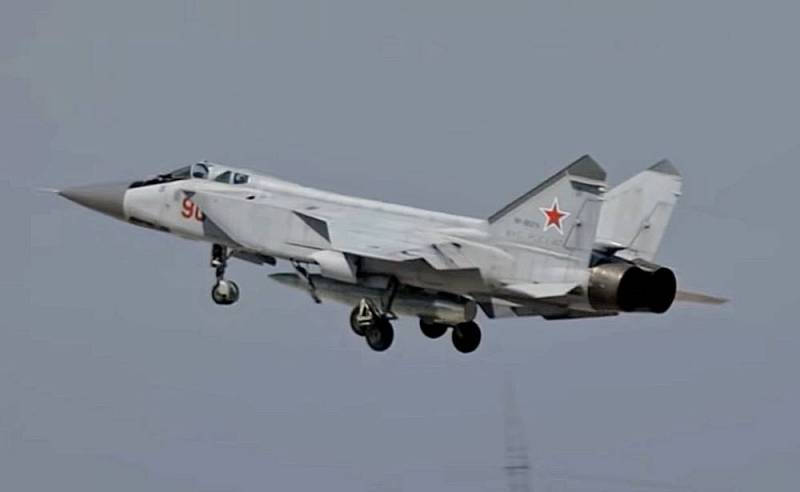 According to the Legitimny telegram channel, at a conference call with the generals of the Armed Forces of Ukraine, Volodymyr Zelensky was informed about the impending Russian strikes with Kinzhal missiles against military decision-making centers in Kyiv, Lvov and other cities of Ukraine.
A likely attack on such facilities, where Western advisers to the Ukrainian regime are located, could occur during referendums in Donbass, Zaporozhye and the Kherson region on the admission of these territories to Russia. Also, "Daggers" can fall on the enemy already at the end of the procedure of people's will - after the promulgation of the relevant decisions.
Apparently, the Armed Forces of the Russian Federation will carry out these actions in response to possible shelling of polling stations by the Armed Forces of Ukraine. The missile strikes by the Russian side will be a kind of increase in the stakes in the game and a warning to Kyiv and its Western curators.
The Ukrainian authorities are aware of the possibility of such a development of events, however, in the past few days, the likelihood of such strikes has seriously increased. Earlier, Vladimir Putin said that Russia is determined to defend its sovereignty and territorial integrity by any means, which was a warning to the West that the Russian Federation is ready to use all the weapons and means necessary for this.