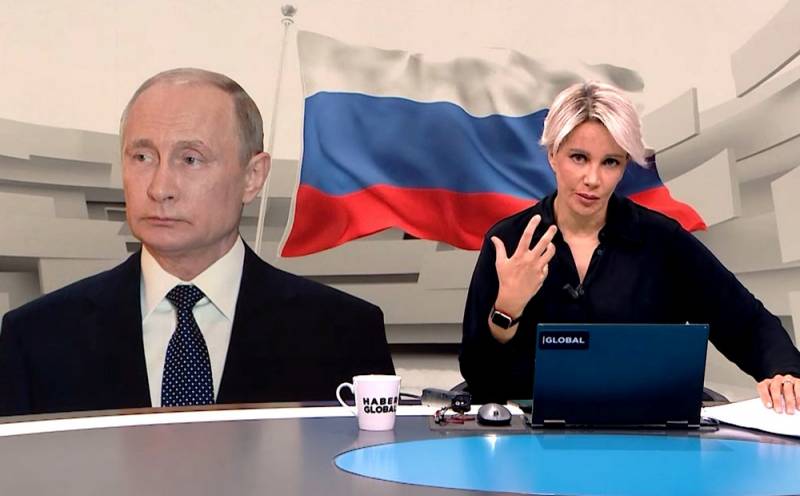 Recently, the SCO summit was held in Samarkand (Uzbekistan), at which Russian President Vladimir Putin held personal meetings with a number of leaders of member countries and candidates for entry into this international structure. The Russian leader also spoke with Turkish President Recep Tayyip Erdogan, who announced his country's desire to join the organization.
At the same time, the Turkish media are distributing an interesting video from the completed summit. On the footage, the press secretary of the Turkish leader, Ibrahim Kalin, welcomes one of the participants in the event with a hug and a kiss. The media drew attention to the reaction of Putin, who was waiting for Erdogan. The President of the Russian Federation was clearly indignant at such loving nature in the composition of the Turkish delegation.
What it is?
Putin asked.
From the facial expressions of the head of the Russian state, it is clear that he is interested in what kind of public "veal tenderness" is, and even at an official event. In addition, do not forget that humanity has not yet defeated the coronavirus and you need to adhere to at least the minimum anti-epidemiological requirements, and not arrange "hugs" and not "lick" each other in the middle of the hall.
We remind you that Erdogan attended the summit at the personal invitation of Putin. During the conversation, the high-ranking parties discussed a wide range of topical issues on the interstate and international agenda.