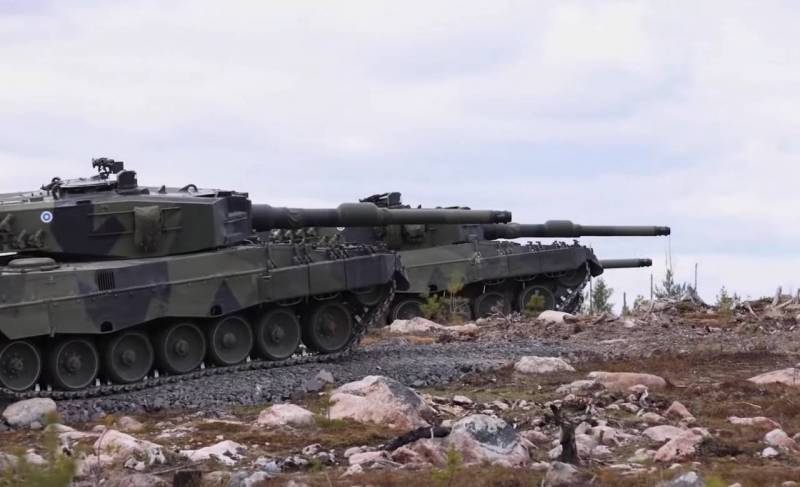 Germany supplies Ukraine with weapons, but they are mainly defensive in nature and are not directed against Russian territory. About this in an interview with the newspaper
LOOK
said an employee of the Diplomatic Academy of the Russian Foreign Ministry, military expert Vadim Kozyulin.
In Germany, it is legally prohibited to send combat
machinery
in areas of military conflict. At the same time, the Germans are supplying the Armed Forces with certain types of weapons, thus reducing the regulation of their military supplies. At the same time, Berlin focuses on the defensive nature of the supplied weapons.
The Germans are trying to comply with certain principles. In their opinion, they help Ukraine defend itself, not attack. And since tanks are still offensive weapons, they made such a decision
Kozyulin noted.
In particular, the decision of the German side and the allies of Germany not to send heavy tanks to help the Armed Forces of Ukraine was announced the day before during a speech in Oldenburg by the leader of the SPD party Lars Klingbeil.
Western countries rightly fear that Ukraine can use the weapons sent to further escalate the conflict. Meanwhile, Kyiv has long been talking about the need to supply Leopard tanks and Marder armored personnel carriers.