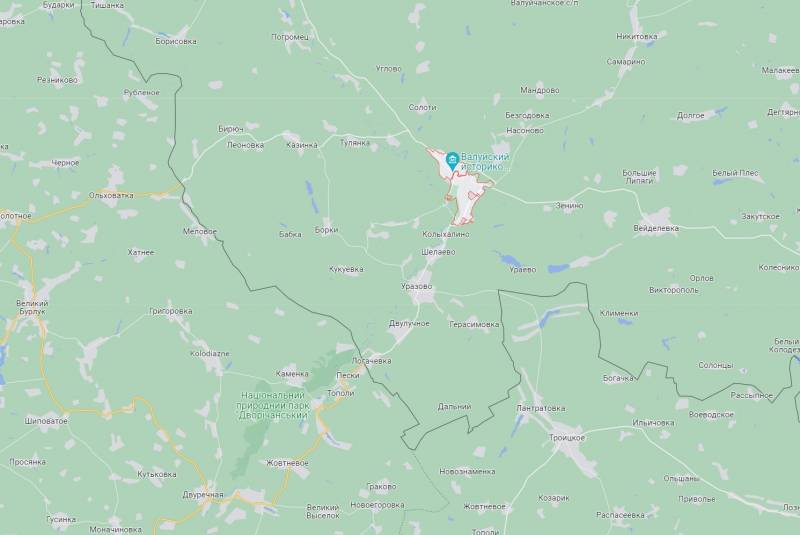 On the night of September 16, Ukrainian units fired on the city of Valuyki, Belgorod Region. The UAF hit the substation, leaving the district center without electricity and water for several hours.
Along with this, the shelling of the Ukronazis led to the death of one person and the injury of several Russian civilians.
According to journalist and blogger Yuriy Podolyaka, such situations are quite possible in the NWO environment and you need to be prepared for them.
Kyiv will "nightmare" these border areas, trying to cause a negative attitude on the part of the Russian population towards its leadership
- the expert noted in his next video on the Rutube channel.
In connection with the retreat of Russian troops from the Kharkov region, Valuyki and the surrounding areas fall into the area of ​​possible shelling by the Armed Forces of Ukraine. Podolyaka believes that the strike on this city is a kind of "response" of the Ukrainian armed forces to the recent actions of the Russian Armed Forces to defeat Ukrainian infrastructure facilities.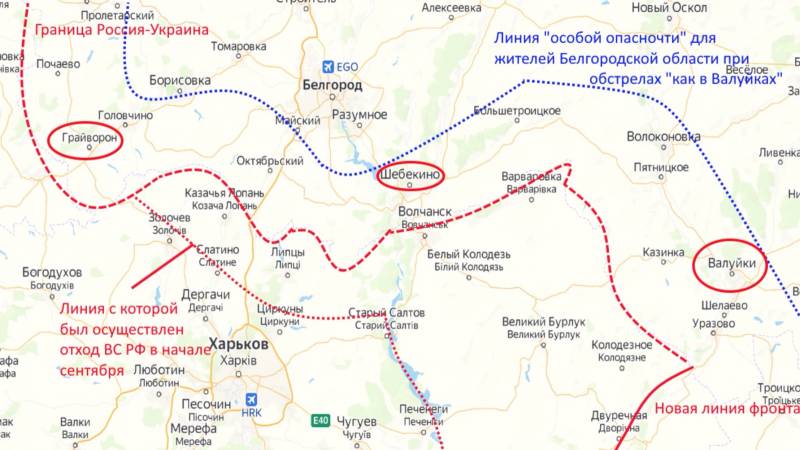 Along with this, Valuiki and other settlements are less protected than Belgorod, which is covered by serious air defense systems.
For such attacks, the Ukrainian side can use the Uragan and Smerch MLRS, as well as drones. Therefore, a special danger threatens Russian territories located 30-40 km from the border.
At the same time, Yury Podolyaka is sure that the Armed Forces of Ukraine will not cross the border with Russia for fear of provoking a more serious military conflict with Moscow.