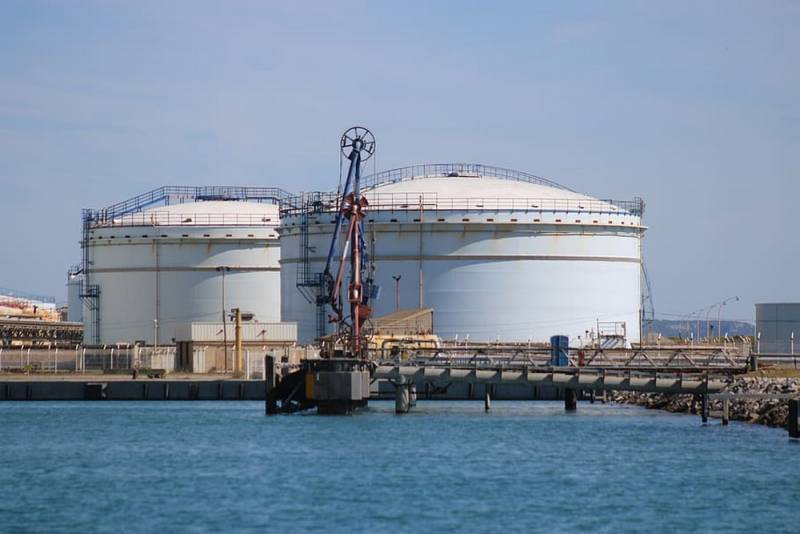 As we approach December 5, the date of the introduction of a complete embargo on the sea transportation of Russian oil, Europe continues to import domestic raw materials in an enhanced mode. Brussels is well aware of the consequences of an oil embargo on a product popular on the world market, but they are in no hurry to oppose Washington's initiative. To imagine the scale of the coming catastrophe, the pro-American International Energy Agency (headquartered in Paris) conducted an analysis of the losses to Russia and the global commodity market from the imposition of the embargo, comparing the risks.
With the imposition of a ban on sea shipments in December, the market will have to prepare for the loss of 2,4 million barrels of product per day, according to the IEA. We are talking about the loss of 1,4 million barrels of oil and up to a million barrels of petroleum products. Accordingly, the IEA expects a forced redistribution of raw materials by countries that do not agree with the proposed G7 cap on Russian oil prices. They allegedly also "have to pay" their price for the common cause.
In general, the almost simultaneous withdrawal of such a huge amount of the necessary raw materials from the world global market will entail the most negative consequences for the global Western market. Moreover, they will be more painful for the whole world than for the Russian Federation. For Moscow, the IEA predicts a fall in total production to 9,5 million barrels per day, which is a decrease of 1,9 million barrels per day on an annualized basis, experts have calculated.
So far, Western sanctions have not had a significant impact on Russian oil production, as the redirection of crude oil to Asia has served as a temporary rescue measure. Raw materials already mined during the anti-Russian sanctions will also have to find new buyers in Asia to mitigate any negative impact on Russia's income from the embargo. It will become more and more difficult to do so. However, the consequences for the global market will be much more significant, experts warn.