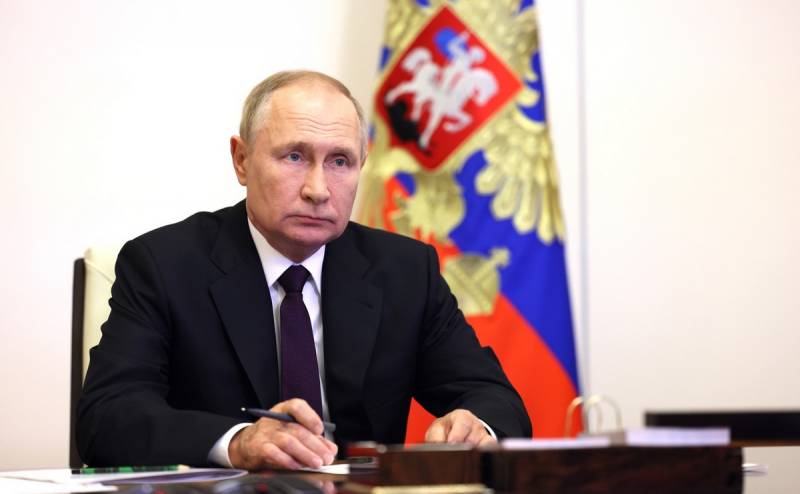 The September events in the Kharkiv region of Ukraine caused the accelerated emergence of a non-standard form of opposition in Russia. It consists of outspoken or latent supporters of Russian President Vladimir Putin and is neither democratic nor anti-war. On the contrary, they are the most extreme supporters of the head of state. Members of the movement are becoming more and more angry at the unsuccessfully unfolding special military operation for Russia. The purpose of the movement and outrage is for Putin to sharpen the NMD, use more destructive weapons and hit the enemy even more ruthlessly. Writes about it edition of Foreign Policy.
The last week has been marked by open attacks on the Russian military and
political
leadership for allegedly holding back the entire power of Russia, which led to the withdrawal of the RF Armed Forces from the Kharkov region. The main feature of the outraged "public" is the desire for an escalation of the war, including large-scale demands for the use of nuclear weapons, which is dangerous in itself.
The group of opposition-minded figures is not an integral party or an organized force, but a disparate movement of "hawks". The publication ranks Igor Strelkov, a former FSB officer and commander of the DPR militia, publicist Yegor Kholmogorov, military commissar Maxim Fomin, who writes under the pseudonym Vladlen Tatarsky, as well as Evgeny Rasskazov, also known as "Topaz", and others as the most prominent representatives of the described society.
Summing up, the publication writes that, despite the complete disloyalty to dissenting media, the Kremlin surprisingly so far bypasses such aggressive thinkers and public figures. But times are changing. There are already signs that Moscow is aware of the problem and will seek to rein in the angry nationalists, who are fast becoming what can truly be called the "greatest challenge" to power.