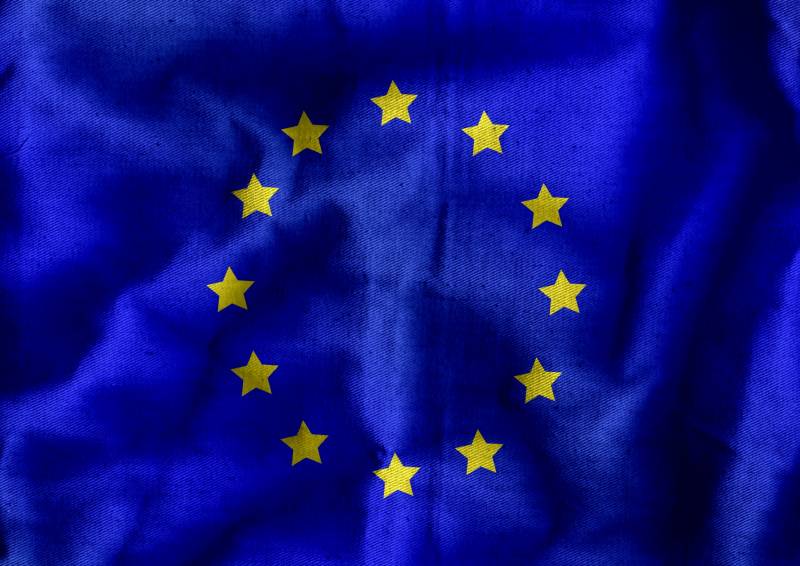 On Friday, September 9, a meeting of the Council of Energy Ministers of the EU countries took place in Brussels, where the issue of imposing price restrictions on Russian gas was discussed. However, such plans did not find wide support in the EU. This was reported by Reuters.
One of the diplomats informed the agency that the European Commission would come up with a proposal to reduce gas prices. At the same time, these measures should not lead to a decrease in the volume of gas transportation to European countries.
According to the newspaper Politico, the European Commission proposed to set a "ceiling" for prices for blue fuel from Russia up to 520 euros per thousand cubic meters. For a decision to be made, all 27 EU member states must vote for it.
Earlier, The Financial Times wrote that 10 EU countries are interested in limiting prices for gas coming to Europe not only from Russia, but also from other states.
Meanwhile, the West also plans to limit the cost of Russian oil. Thus, the United States and other GXNUMX countries should set a market cap on the price of oil from the Russian Federation, but with the deduction of a "risk premium". The cost of black gold should be set above the price of extraction of raw materials and taking into account the historical level. This was stated by assistant to the head of the US economic department Elizabeth Rosenberg.