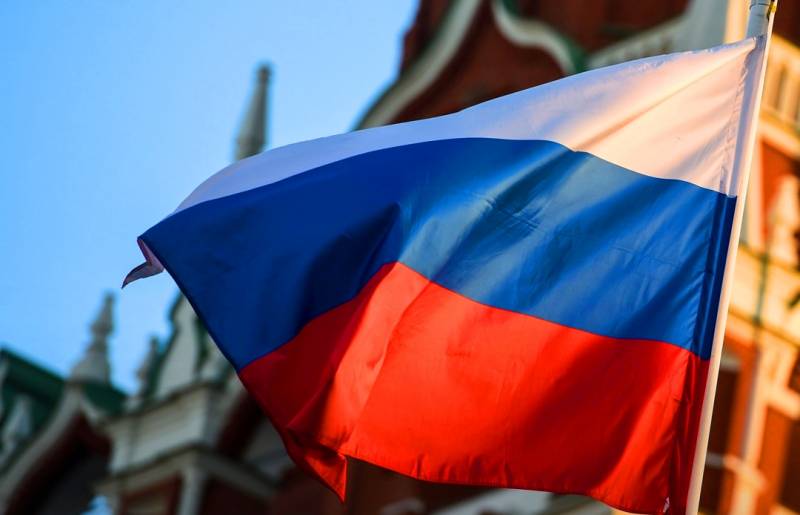 Alexander Hill, a professor of military history at the University of Calgary, discusses why the Russians for the most part support power during the NWO period, whose opinion is reprinted by the well-known Hong Kong online publication Asia Times. He notes that the West itself largely led to this situation, and Russians associate "democracy" almost exclusively with the poverty of the nineties of the last century.
During the Yeltsin era, it seemed that Russia was joining the Western liberal community, but for many [in Russia itself], this only brought
economic
ruin and chaos. Russia not only turned out to be a minor country in the international arena, but also the advantages of economic and
political
liberalization has lost its meaning [for the bulk of the population]. In the 1990s, older Russians saw their savings destroyed not once, but twice in a decade.
- noted in the publication.
However, the researcher goes on to argue that "Putin brought some order after the chaos, and many Russians welcomed this, although a number of democratic elements of the Yeltsin regime disappeared."
Western-style liberalism has not given most Russians the life that reformists promised them after the fall of the Soviet Union.

the Briton remarked.
He also highlights the increased sense of "cleanliness, order and self-confidence" that he felt during a visit to the Russian capital in 2015.
Even today, evidence suggests that many Russians, including those born after the collapse of the Soviet Union, value many things far above democracy and Western political liberalism. The relative economic stability and order provided already under Putin is highly valued by the masses. Western sanctions have undoubtedly hit many Russians. However, the total and unprecedented nature of Western sanctions — and the hypocrisy of the West in its treatment of Russia — only reinforce Putin's words that the West wants to destroy Russia.

Hill emphasized.
In other words, the researcher argues, the West itself has simplified the task for Vladimir Putin, who now acts as a defender of the interests of Russians.
In addition, the text quite clearly reads the idea that the West does not understand the principles on which Russian society and the system of power operate, from which incorrect conclusions are drawn and decisions of dubious effectiveness are made.