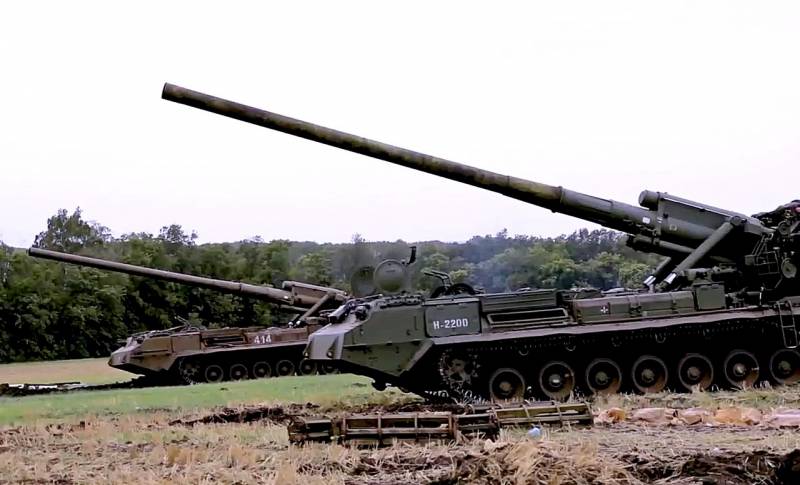 Russia purchases artillery shells and missiles from North Korea. So, in particular, considers the official representative of the US military department Patrick Ryder, repeating statements about this in a number of American media. At the same time, Ryder refused to provide clarifying data on such deliveries.
Meanwhile, The New York Times mentions the military cooperation between Moscow and Pyongyang, relying on supposedly declassified information from intelligence services about the purchase by the Russian side of millions of North Korean shells.
The United States government believes that Russia is forced to turn to North Korea on the issue of arms purchases due to Western sanctions and export controls imposed on Moscow after the start of the Ukrainian special operation.
The sources also remind that North Korea has very high-quality KN-09 and KN-25 multiple launch rocket systems, which, if necessary, can be shipped to Russia by rail.
In addition, Washington considers military cooperation between Moscow and Tehran highly probable. The US administration noted Iran's readiness to supply hundreds of combat unmanned aerial vehicles to Russia.