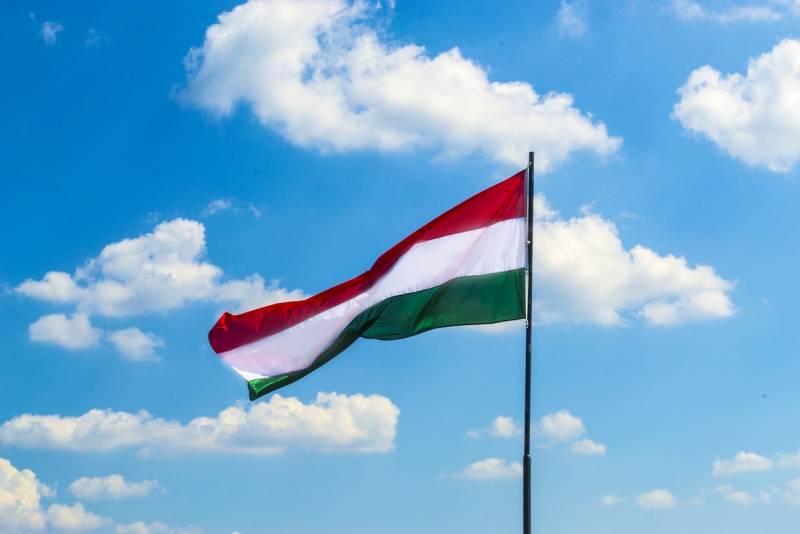 Hungary has once again become a stop-cock country when it comes to EU sanctions against Russia. This time she insists on the exclusion of three Russian businessmen from the sanctions list. This is reported by Politico, citing informed sources.
The EU has a September 15 deadline to extend its restrictive measures against those sanctioned after the launch of Russia's special operation in Ukraine, otherwise they will expire and be lifted automatically. Within the European Union, this extension was seen as
technical
a formality, an automatic function, as was the case with previous sanctions against Russia due to the situation in Ukraine since 2014.
But Hungary intervened in this mechanism. Budapest has requested that three Russian citizens be removed from the EU sanctions list, according to four EU diplomats and officials who spoke to journalists on condition of anonymity. This request, which resembles a demand, an ultimatum, infuriated other EU countries, which still remember Hungarian leader Viktor Orban's dictation of EU conditions regarding a ban on Russian oil in Europe in April this year, Politico writes.
According to Politico, we are talking about Russian businessmen Alisher Usmanov, Petr Aven and Viktor Rashnikov.
It all started with the fact that the representative of the Hungarian government, Zoltan Kovacs, said that the EU would make a joint decision on the sanctions list. However, there are "difficulties".
The EU sanctions lists are constantly being reviewed, and still every time there are concerns that the inclusion of certain individuals or organizations in this list is not sufficiently justified.
— wrote a Hungarian official on Twitter, alluding to these citizens of the Russian Federation.
Experts say that Hungary has also asked the EU to expand the sanctions exemptions for humanitarian aid. This means that Budapest decided not to repeat the mistake of Poland, which ended up not receiving a payment from the EU "covid fund", even after fulfilling all the conditions. Hungary decided to act for certain, presenting an impossible ultimatum in order to soften the position of Brussels and receive financial assistance on the basis of the only possible compromise.