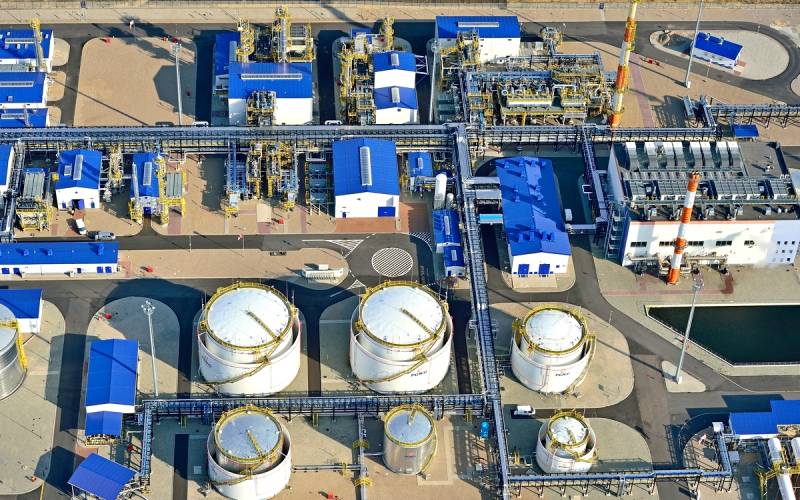 Underground gas storage facilities in Germany are 95 percent full, but this does not solve the problem of providing fuel to the German population during the heating season. This is written by the German agency RND.
According to the resource, the currently available gas volume was enough for Germany only for January-February 2022.
After the fall in the volume of transportation of blue fuel through the Nord Stream, gas reserves in underground storage facilities became smaller, as its withdrawal from storage facilities increased. In addition, the winter season was overcome not only by using the stored gas volumes, but also thanks to constant supplies from Russia.
If the total shutdown of Russian gas transport continues until November, it will take a big effort to reach the 95% target by November 1
- said Sebastian Bleschke, Managing Director of the industry association Energy Storage Initiative.
Meanwhile, according to the press secretary of the Russian President Dmitry Peskov, the problems around the transportation of gas through the Baltic pipeline arose solely through the fault of the West, which imposed sanctions on the Russian Federation.
There are no other reasons that would lead to problems with pumping ... The system had different options for redundancy, now, due to sanctions, these options for redundancy have disappeared
Peskov stressed during a press call on September 5.
Dmitry Peskov also added that gas pumping through Nord Stream would continue if the sanctions were lifted.