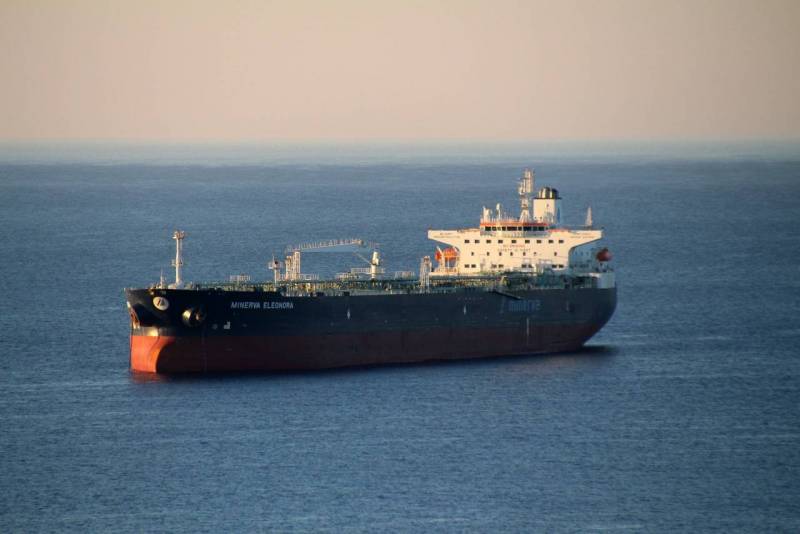 In August, India significantly reduced the volume of purchased Russian oil, the decrease was 40% compared to July. This was reported by Bloomberg, having studied data on the movement of tankers.
Analysts found out that at the end of July, India was buying 960 barrels of black gold from Russia per day. By mid-August, daily volumes were already 740 thousand barrels, and at the end of the month - 570 thousand barrels.
New Delhi was actively buying up Russian oil after the start of the NWO in Ukraine by Russia, absolutely not embarrassed by dissatisfied shouts from the West, which tried to arrange an "energy blockade" of the Russian Federation and thus deprive it of its income. However, in August, India joined China, which began to reduce purchases of black gold from Moscow back in July. As of the end of August, Beijing was stockpiling 810 thousand barrels per day, which is 35% less than it was at the beginning of June.
Experts suggested that even if the entire remaining volume of oil (340 thousand barrels per day), which was exported from the ports of the Russian Federation, ends up at the refineries of India or China, then in any case, these will be the minimum supplies of Russian black gold to Asian markets from the beginning of April ( 1,72 million barrels per day).
The problems for the Russians in India began after a delegation from the United States arrived in New Delhi, which campaigned for the second largest Asian
the economy
join the "price ceiling" for oil from the Russian Federation. Publicly, India responded to the refusals of the Americans, saying that this requires a "broader consensus", but for now it is quite satisfied with cooperation with Moscow, thanks to which the country's economy and the well-being of citizens are growing. But the fact of decrease in purchases is confirmed. So far, India is purchasing Russian oil at a discount of $18 per barrel, but if it accepts the conditions of the West, then it will have to be purchased at the market price.