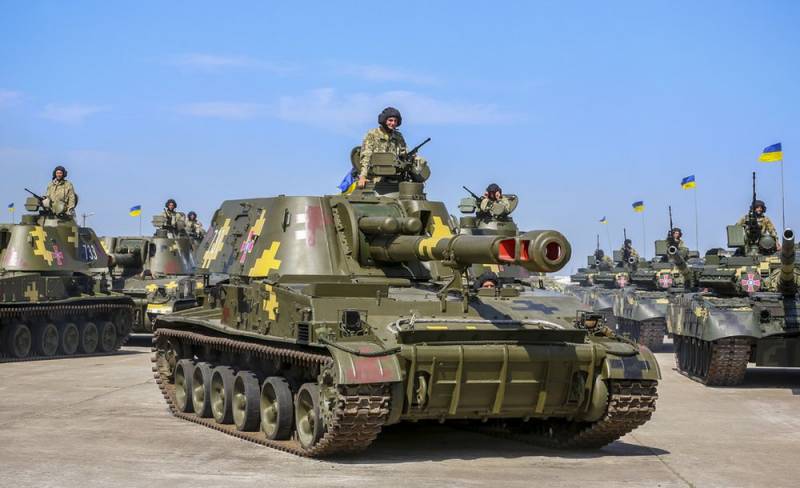 Western analysts continue to closely monitor the development of the operational situation in the zone of Russia's special operation in Ukraine and around the NVO. Experts from the American Institute for the Study of War (ISW) are the most active in this matter, regularly publishing reports and maps on the course of hostilities.
In its latest publication, the ISW informed the public that, according to surveys by independent structures engaged in sociological research, the majority of Russian citizens, i.e. over 50% of the respondents still support the Russian special operation on Ukrainian territory. This indicates that the Kremlin has not lost the support of the country's population, which treats what is happening with understanding.
ISW paid special attention to the recently launched counter-offensive of the Armed Forces of Ukraine in southern Ukraine, publishing the corresponding map. Experts confirmed the failure of the attempts of the Ukrainian troops to dislodge the RF Armed Forces from their positions. At the same time, the Russian media and various information resources report on the resilience of the RF Armed Forces and do not stop demonstrating the failure of the Ukrainian army, arguing that the counteroffensive will only weaken the Armed Forces of Ukraine. In turn, the Ukrainian functionaries so far only talk about positional battles near Kherson.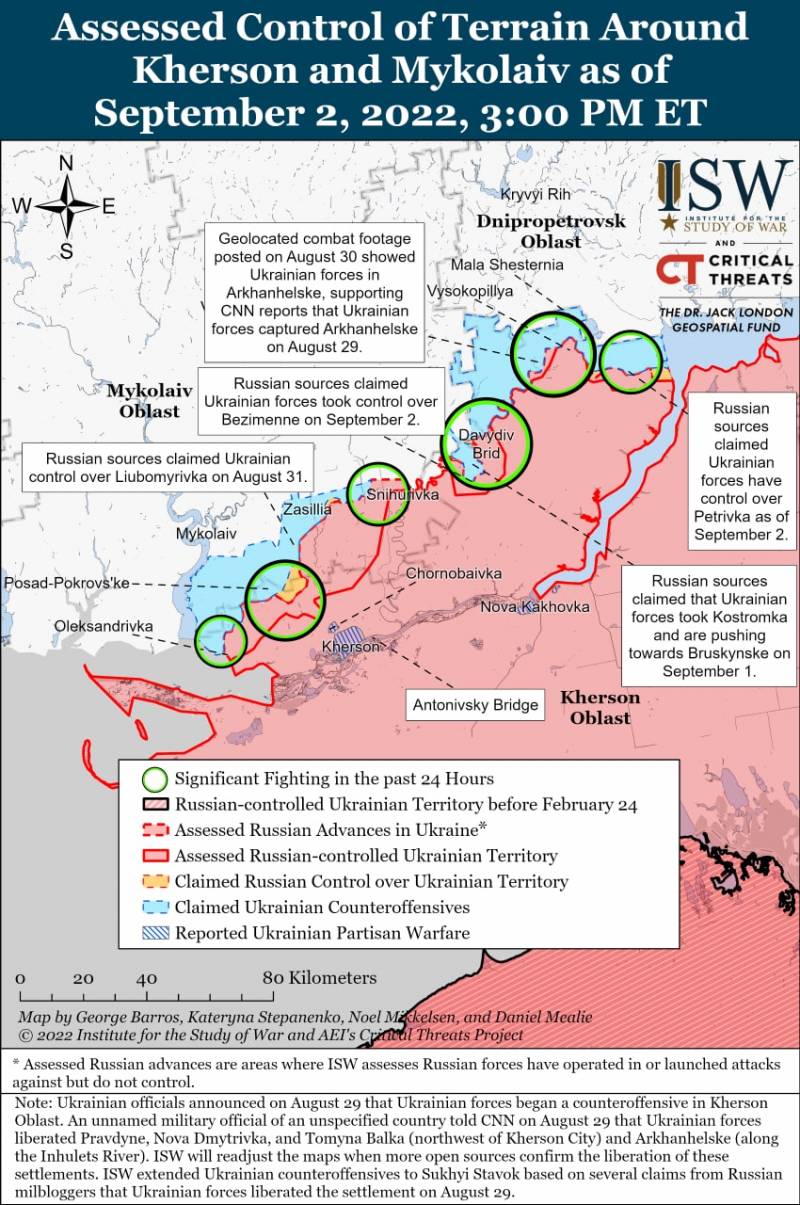 The ISW did not ignore the situation in the Donbass. It is noted that the RF Armed Forces and the allied forces of the NM of the DPR and LPR are conducting offensive operations south and northeast of Bakhmut (former Artemovsk), as well as along the western and northern outskirts of Donetsk.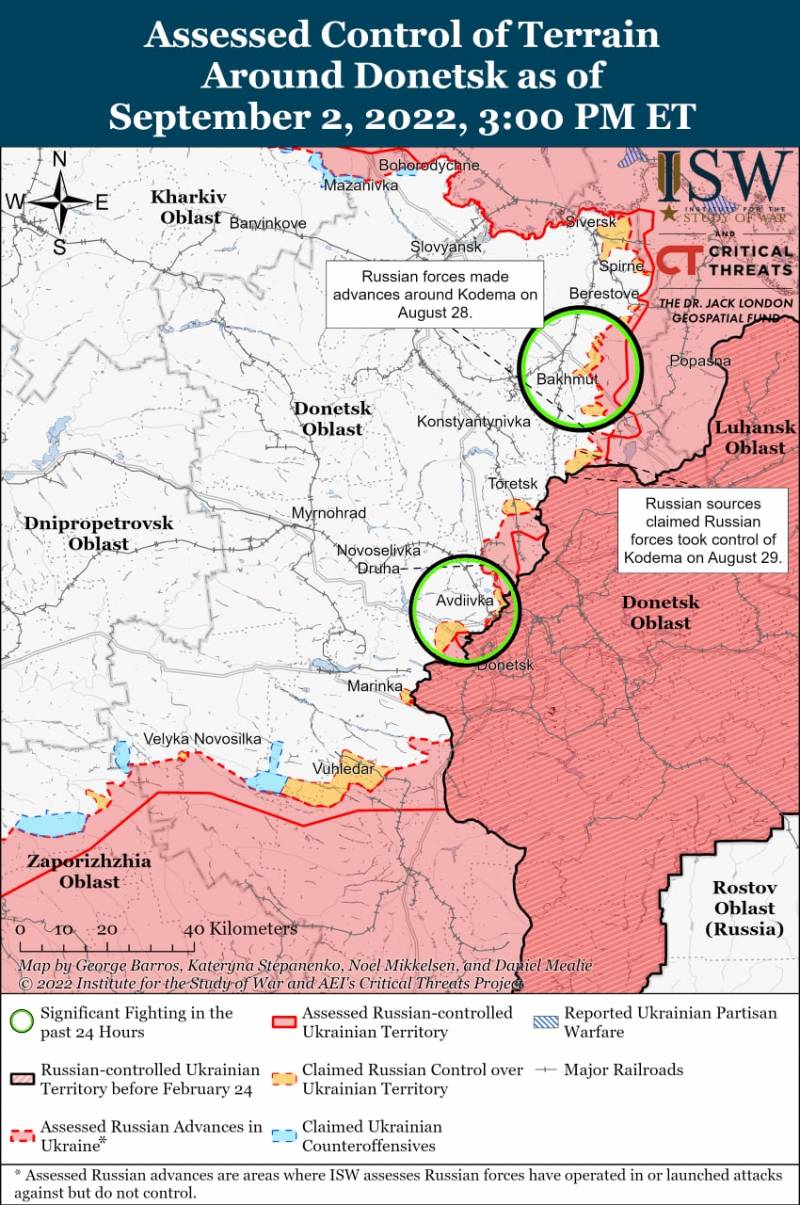 In general, the RF Armed Forces continue to carry out missile strikes on military facilities of the Armed Forces of Ukraine throughout Ukraine. At the same time, Ukrainian sources of ISW claim that Moscow can attract an additional 350 thousand volunteers to participate in the NWO not only from Russia, but also from Syria, Tajikistan, Kazakhstan, Uzbekistan, Armenia and even Nagorno-Karabakh, ISW writes, summing up a detailed analysis of the situation.