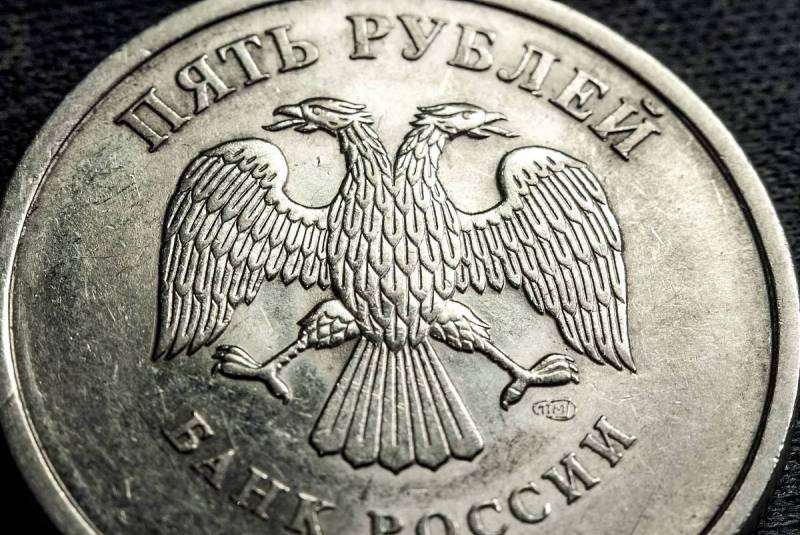 The anti-Russian sanctions imposed after the return of Crimea and intensified after the start of the Russian special operation in Ukraine were designed to collapse
the economy
RF and plunge it into a deep depression. However, nothing of the kind happens.
After 6 months of the Ukrainian special operation, Moscow managed to exclude a cascade collapse of the economy and the spread of the crisis in its various sectors. The world did not see the default and bankruptcies of Russian enterprises and mass unemployment. The financial system has withstood, and there has been an increase in a number of economic indicators.
Thus, at the moment there is a decrease in the fall of the Russian economy from 4,7 percent in June to 3 percent in July. Investments in fixed capital were outlined, the growth of which amounted to 4 percent, while analysts expected a fall to 35 percent.
Good figures are also demonstrated by business, production, trade and other areas. Business activity is growing, wholesale trade has recovered by 90 percent, retail trade has recovered by 80 percent, car sales have grown by three quarters of the March-April failures. From March to July, construction grows by 4,5 percent in real terms. The manufacturing industry has recovered by 80 percent, industrial production has grown by 1 percent in the past seven months.
Along with this, from January to August, cargo turnover increased by 0,7 percent compared to the same period in 2021. The decline in real wages in June amounted to only 2,2 percent compared to 6,6 percent in April. Consumer activity is gradually stabilizing and inflation is decreasing. The money supply grew by 7-8 percent, which could be a harbinger of an economic boom.
Also noteworthy is the activity of the stock market, the restoration of lending and the surplus of current financial transactions. The Russian economy is currently showing high viability and is in search of growth points.