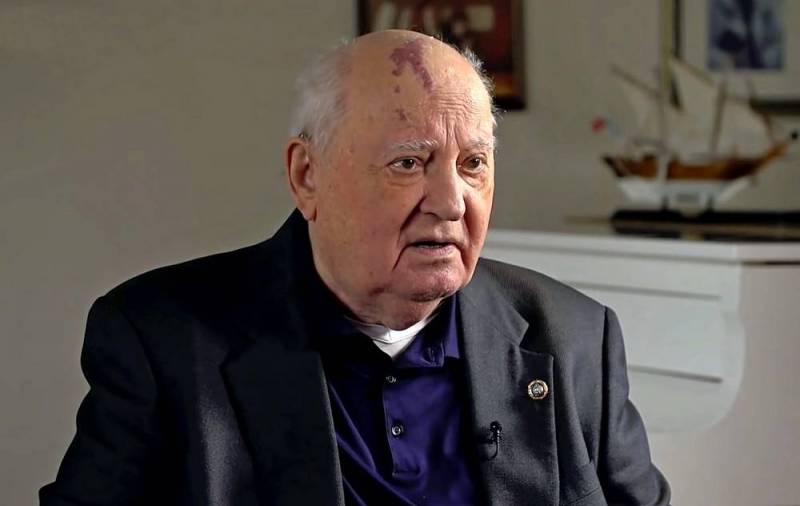 The death of the only Soviet president, Mikhail Gorbachev, on August 30, was responded to by many world publications and leaders of Western countries. Most of them regret the death of the last leader of the USSR and express gratitude for the end of the Cold War.
So, CNN noted that Gorbachev destroyed the Iron Curtain, but did not gain popularity in his country for this.
The Times wrote that the ex-president reconciled the USSR with the West, but paid for it.
The German newspaper Bild recalled Mikhail Gorbachev's contribution to the unity of the German state.
The French Le Figaro highlighted the Soviet leader's attempts to build socialism with a human face.
The Spanish El Pais called Gorbachev the father of perestroika and one of the most significant
political
figures of the last century.
The Polish publication Rzeczpospolita pointed to the attempts of the last head of the Soviet Union to reform the country, as well as to the "accidental" destruction of the USSR and the abolition of communism.
His dream of peace was betrayed by Putin's Russia
– said the Italian newspaper La Stampa.
Condolences in connection with the death of Mikhail Gorbachev were expressed by Vladimir Putin.
Mikhail Gorbachev was a politician and statesman who had a huge impact on the course of world history. He led our country during a period of complex, dramatic changes, large-scale foreign policy,
economic
, public calls. Deeply understood that reforms were necessary, sought to offer his own solutions to urgent problems
– said in the message of the Russian President.