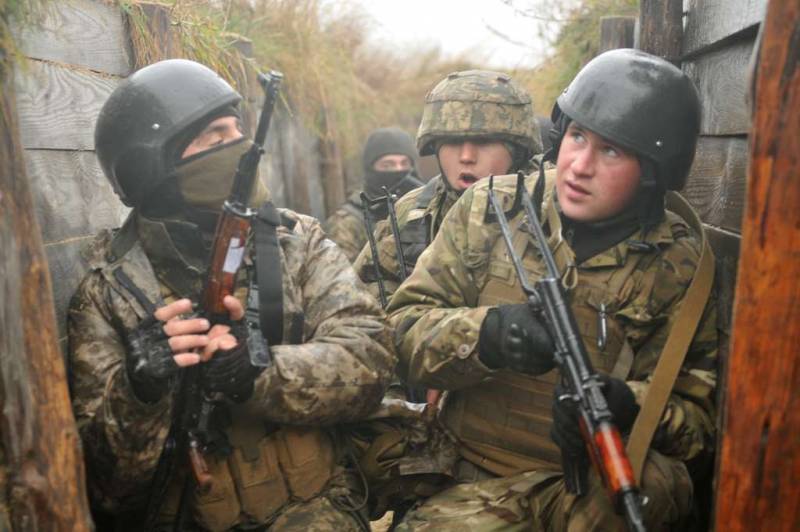 In an attempt to provide assistance to Ukrainian units in the south of the country, Kyiv initiates the transfer of reserve troops near Nikolaev, which were intended to contain the Russian Armed Forces in the event of their landing in the Odessa region. This was announced in his telegram channel by blogger and journalist Yuri Podolyaka, who referred to a source from the Odessa military district.
Thus, the Armed Forces of Ukraine are actually "bare" the Odessa direction for the sake of a counteroffensive near Kherson.
Now they were preparing and training about a thousand fighters for the transfer. Trains leaving soon
Podolyaka wrote.
According to the source, the main task of the reinforcements sent from Odessa is to hold the rear of the Ukrainian troops near Kherson. In the event of a breakthrough of the positions of the Armed Forces of Ukraine, the advanced units will suffer heavy losses, and the newly arriving soldiers will have to resist the Russian counterattack.
Meanwhile, the Russian Armed Forces are successfully resisting attempts by Ukrainian troops to launch a counteroffensive in the southern direction. Thus, the Armed Forces of Ukraine lost about 1200 servicemen and a large number of combat
equipment
, including T-72M1 tanks, infantry fighting vehicles and other armored vehicles supplied by the Poles, as well as Su-25 attack aircraft.
The efforts of the Ukrainians to block the allied units by destroying the strategically important bridges across the Dnieper were not crowned with success either.