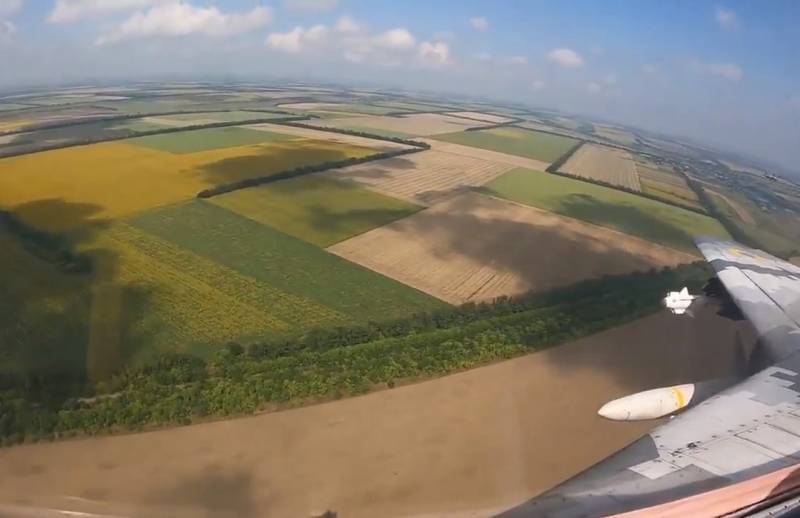 For several weeks, Ukrainian publics and functionaries have been unsubstantiated saying that the Ukrainian Air Force was armed with American high-speed AGM-88 HARM anti-radar missiles. Then fragments, presumably belonging to them, began to flicker in Russian information resources. Now Ukrainian pilots have decided to openly show off these US-made precision-guided munitions with a maximum launch range of 150 km (minimum 25 km).
A propaganda video appeared on the Web confirming the presence of the AGM-88 HARM near Kyiv. The footage shows two Ukrainian Air Force MiG-29 light fighters equipped with these missiles. The video makes it clear that these aircraft have recently been adapted to use such aircraft weapons.
The video captures the moment of the paired launch of the AGM-88 HARM during the current conflict on Ukrainian territory. This indicates that the integration of the NATO weapons system and the Soviet aircraft has indeed taken place.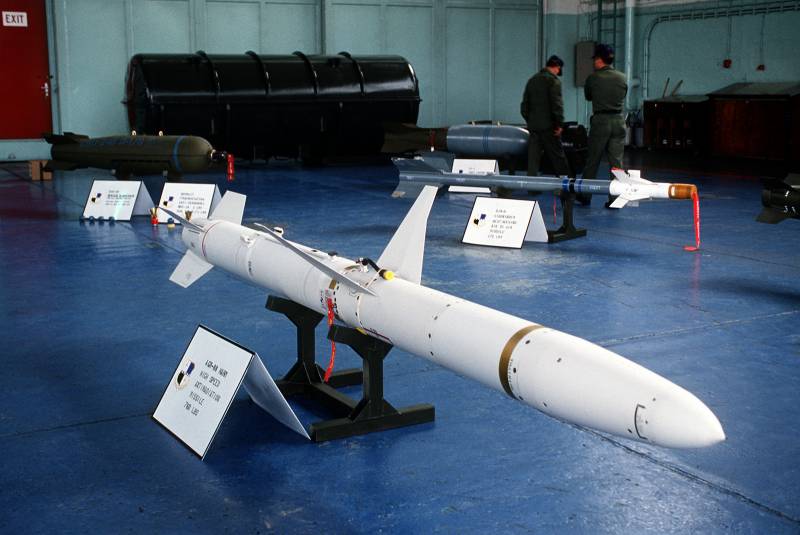 Previously, there was an opinion that to "cross" two completely different
Technology
, Soviet / Russian and Western, is absolutely unrealistic. Therefore, experts suggested that the United States handed over to Ukraine not only the ammunition itself, but also pylons for them with "stuffing". In addition, there is a version that the on-board computer of the aircraft determines the type of missile not as AGM-88, but as R-27PE. Thus, a similar "upgrade" can be done with the Su-27 fighter. After that, they came to the conclusion that successful "crossing" will lead to an increase in the supply of such American ammunition to Ukraine after October 1, 2022, when the new fiscal year begins in the United States and Lend-Lease will work.