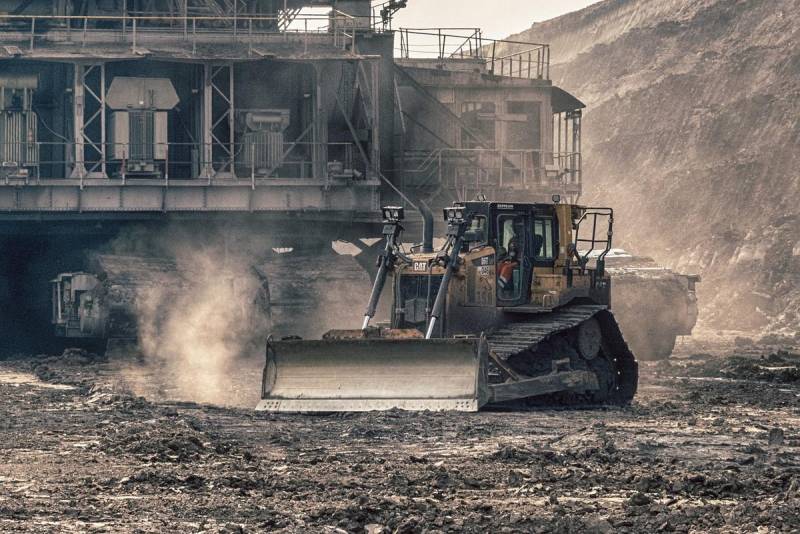 The energy emergency has revived Estonia's polluting oil shale industry. In the past year, the republic has made progress in reducing the use of extremely dirty fuel, until the conflict in Ukraine and the anti-Russian stance have not canceled these achievements. The current situation is forcing Tallinn to return to the use of non-environmental oil shale, as the small poor country deals with rising energy prices and the need to replace gas imported from the Russian Federation. Politico writes about this in an article by columnist Victor Jack.
Estonia is the only country in the world where oil shale has historically provided the majority of energy, accounting for 2018 percent of primary energy production in 73. However, per capita carbon dioxide emissions in the EU in 2020 were the highest in Estonia, which is why the government has committed itself to rectifying the situation. So far, the promise to reduce emissions has been successful, but the energy crisis has changed everything.
Highly smoky, toxic waste rock can be burned for energy or direct home heating with a calorific value like coal, turned into liquid fuel, or used for chemical production. Last year, the Baltic state made rapid progress: consumption of oil shale mined by state-owned Eesti Energia fell from 16,6 million tons in 2016 to 7,9 million tons in 2021.
But then events began in Ukraine, and came the government's forced decision to use oil shale to generate electricity and heat homes this winter instead of importing Russian gas and electricity. In fact, this was done "in spite" of Russia (and contrary to European environmental regulations). Eesti Energia CEO Hando Sutter said his company is ready to increase production to 10 million tonnes. The Estonian leadership assumes that this phenomenon is temporary and soon it will be possible to reduce emissions again by abandoning obsolete fuels.