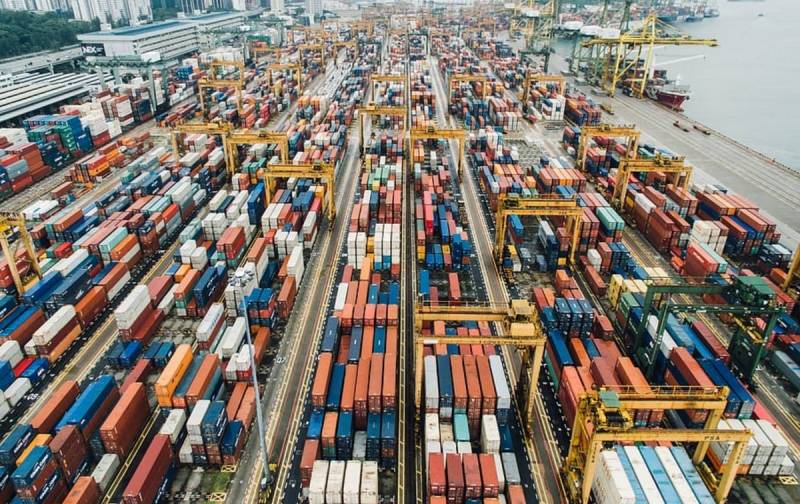 No politician wants to tell citizens the real truth about the issue of fossil fuel depletion or the global
the economy
. The moment has come when the growing population of the planet is forcing the entire financial and economic system to maintain high selling prices for energy carriers and basic products in order for the entire system to somehow work. The old system thus falls into decay, and when this happens, history teaches that the collapse of civilization is approaching. This is written by Gail Tverberg, a well-known fuel market expert with an equally well-known pessimistic outlook on the future. The article is published by the OilPrice resource.
As much as one would like to discard Tverberg's fatal skeptical forecast, her research is strictly scientific and proven. The expert is sure that
policy
they just can't admit (and don't want to) that today's world economy is heading towards collapse, just as it happened with previous civilizations. Instead, they need to create the illusion that they are in control. Their only excuse is that all crises are temporary and are associated with transient phenomena, for example, the conflict in Ukraine, which allegedly "will end soon" and everything will get better. The self-organizing system of relations forces an army of officials to put forward reasons why the upcoming changes may be desirable (to prevent climate change) or at least temporary (due to sanctions against Russia).
Politicians want to be re-elected. They want the citizens to think that everything is in order. If there are problems with the energy supply, they should be officially presented as temporary, possibly related to the situation in Ukraine.
- writes Tverberg in another study.
Alternatively, any issue that arises will be discussed as if it could be easily resolved with new legislation and perhaps a small increase in interest rates by central banks.
That is why it can be argued that all the processes taking place globally, on a planetary scale, have a much worse forecast than politicians around the world publicly tell, the expert is sure. All kinds of businesses, by ownership and size of business, also want to minimize problems. They want citizens to place orders for their goods and services. At the same time, business and government would like to see the media publish reports that any economic downturn is likely to be very moderate and temporary.
Scientific institutions such as universities, which no doubt have accurate information about the state of affairs, also do not mind problems, but they want troubles to be called solvable, which will give their students a sham hope of getting well-paid jobs in the future. No one approves of publishing the truth and leaving it outside the narrow circle of the initiated.
Under the guise of fighting diseases (pandemics), people can be limited in the consumption of resources, products and energy. Humanity has entered an "amazing" phase, when the most important and fateful information flows are hidden from access, the expert believes. Now the main acting role goes to the military.
The militaries of the world, no doubt, are well aware of the fact that energy reserves will not be enough. This means that a global struggle for resources is coming. In a situation close to war, we should not be surprised if information is carefully controlled. Opinions freely shared repeatedly are the views that governments and powerful people want ordinary citizens to hear.
– summed up Tverberg.