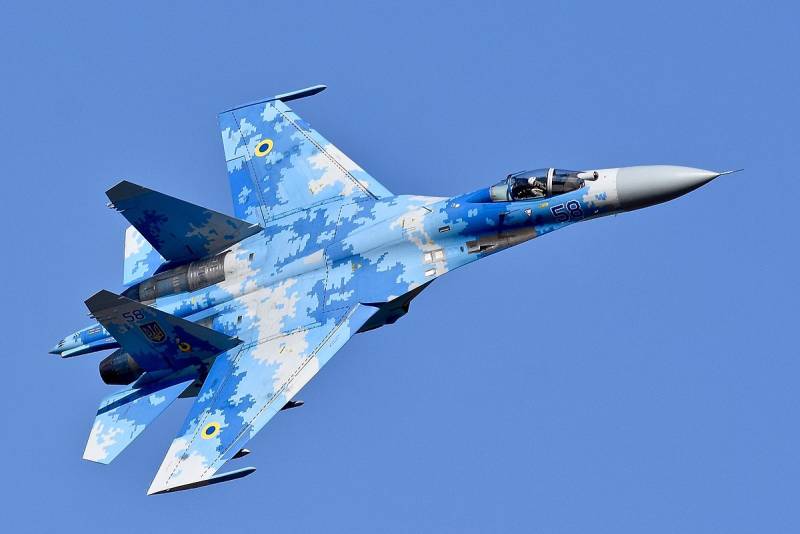 Ukraine is experiencing an acute shortage of qualified military pilots, and now there is practically no one to resist the Russian Aerospace Forces. This was reported to the media by a military-diplomatic source.
According to the source, Kyiv has almost no experienced pilots of the MiG-29, Su-27 and Su-25 aircraft. The Ukrainian armed forces at one time involved a large number of cadets of the military institute in Kharkov, who, having not completed their studies, were forced to go to the front line. As a result, most of these pilots died in the first or second air battle.
The training of the aircrew of the VVSU from contract servicemen from the countries of Eastern Europe also failed. Many of them died or were seriously injured.
At the same time, the United States is currently recruiting Afghan pilots to help Kyiv, who moved to the United States in 2021.
Their training begins now in California, after which it is planned to transfer all of them through Poland to Ukraine
– said the source in an interview
RIA News
.
At the same time, other former Afghan servicemen may also go to Ukraine. However, according to the expert, Kyiv and Washington will not be able to "patch holes" in the Armed Forces of Ukraine in this way, and these measures will only delay the inevitable defeat of the Ukrainian armed forces.