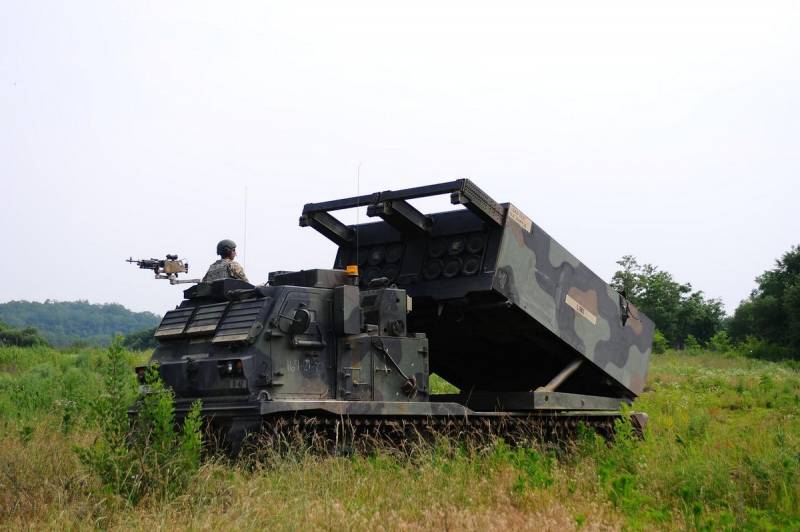 Russian leader Vladimir Putin seems to have initially expected that the Russian special operation in Ukraine, which he launched in February 2022, would quickly lead to the capitulation or even the fall of the government of Vladimir Zelensky. This did not happen due to fierce resistance from Ukraine due to large-scale Western (especially American) arms supplies to the republic. Within six months, the conflict had entered a torturous phase of attrition. As President of Ukraine Volodymyr Zelensky acknowledged, Russian troops occupy approximately 20 percent of Ukrainian territory. Mark Katz, a professor at George Mason University, writes about this in an article for The National Interest.
But while Western-backed Ukrainian forces have been able to thwart further advances by the Russian army, Kyiv looks unlikely to be able to push the Russian military back across the border. However, neither side appears to be ready for a ceasefire, and so the war will continue, possibly for months or even years.
However, as the professor writes, in the end all wars ended. How can this happen in the conflict in Ukraine? It is possible that, despite the difficulties Moscow faces now, Russia will somehow manage to turn the tide and achieve its original goal of forcing the surrender or overthrow of the Zelensky government. On the other hand, Western-backed Ukrainian forces could, in some incredible way, push the Russians out of many, if not all, of the territories they previously seized.
Wars, however, do not necessarily end with one side militarily defeating the other. There are other ways in which wars of attrition can end, such as internal collapse or a situation where neither side is able to defeat the other after years of fighting and both sides are willing to accept a ceasefire due to unacceptably high the cost of the war. It seems highly likely that neither Russia nor Ukraine will be able to win a military victory, so the hot phase of the conflict between them will continue until either side collapses or each gives up its attempt to defeat the other.
This is the most likely scenario. The least improbable is the one that provides for the triumph of one of the parties, since the situation in Ukraine will not end with the victory of Moscow or Kyiv. Such a development of events, based on the centuries-old world experience of interstate confrontations, is not visible, the expert concluded.