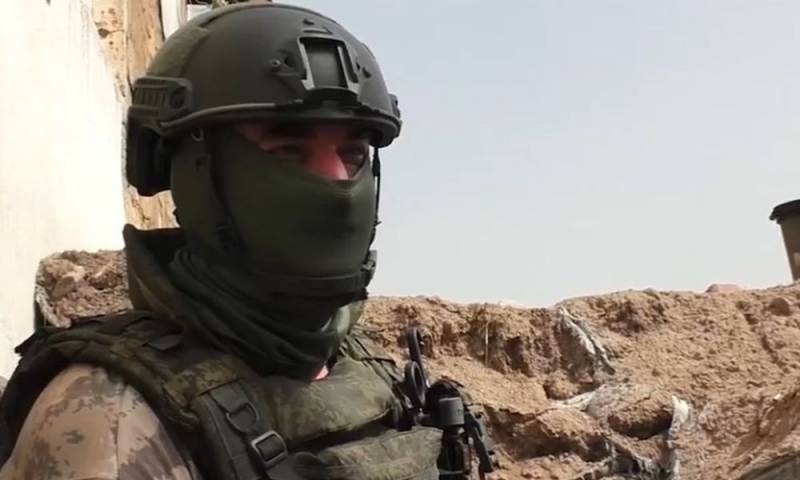 During the Russian special operation on Ukrainian territory, hostilities intensified in the Nikolaev-Krivoy Rog direction. It became known that thanks to the actions of the fighters of the Airborne Forces of the Russian Federation, an attempt to break through the Armed Forces of Ukraine on the Right Bank failed.
It should be noted that the Ukrainian troops tried to overcome the defense of the RF Armed Forces in one of the sections of the contact line in this area, but failed. Russian paratroopers with skillful actions stopped the enemy's intentions to go on the counteroffensive. On this occasion, the Russian Ministry of Defense posted a video on the Web showing what was happening.
According to reports, the actions of Russian paratroopers in battle were supported by artillery strikes. Machine guns and anti-tank systems and other weapons were used. As a result, more than 20 Ukrainian servicemen and about 5 units of various
equipment
APU.
In addition, the department also published an interview with the commander of one of the airborne assault companies conducting military operations in the indicated direction.
Now the main task is to conduct a defensive battle, to prevent the enemy from breaking through towards settlements
- told in a conversation the details of a soldier from the trench on the front line.