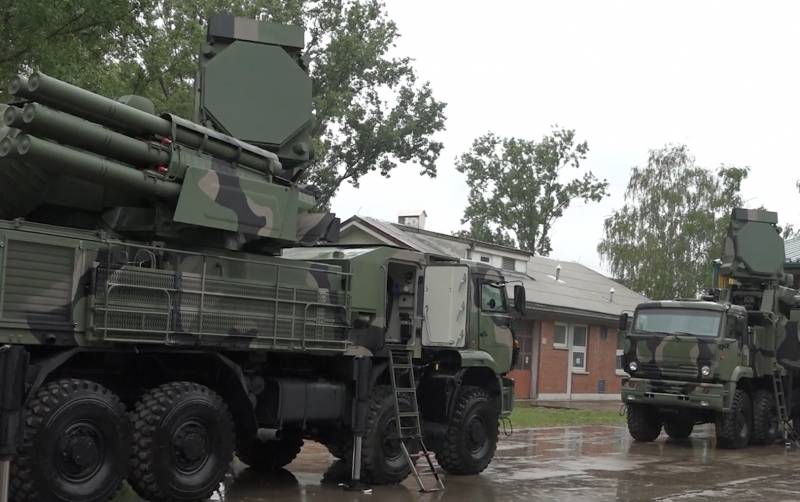 The conflict around Serbia and Kosovo flares up on the eve of September 1, when a decision pending until this date will come into force on the issuance of entry and exit documents to Serbs on the border with Kosovo, and when entering a partially recognized state, it will be necessary to obtain Kosovar numbers.
Thus, near the border with Kosovo, there is a concentration of the Serbian military
equipment
. In Rashka, the movement of the Pantsir-S1 air defense missile system was noticed.
A convoy of military equipment consisting of an RCV Survivor i 4x4 armored car, Pinzgauer 710M series off-road vehicles, BOV M11 armored personnel carriers and TAM-150 trucks with military personnel passed along the Ibar highway.
Mi-8 combat helicopters were seen in the sky over Krusevac.
Washington's special envoy for the Western Balkans Gabriel Escobar and EU special envoy for dialogue between Belgrade and Pristina Miroslav Lajcak arrived in the region to help resolve the situation. On Thursday, August 25, they met with Serb leaders in Mitrovica (Kosovo). Serbs have previously complained of persecution by Albanians and have threatened to leave their local government if the situation does not change.
In addition, Western envoys are planning meetings with Serbian President Aleksandar Vučić, as well as Kosovo's President and Prime Minister Vyosa Osmani and Albin Kurti, respectively.