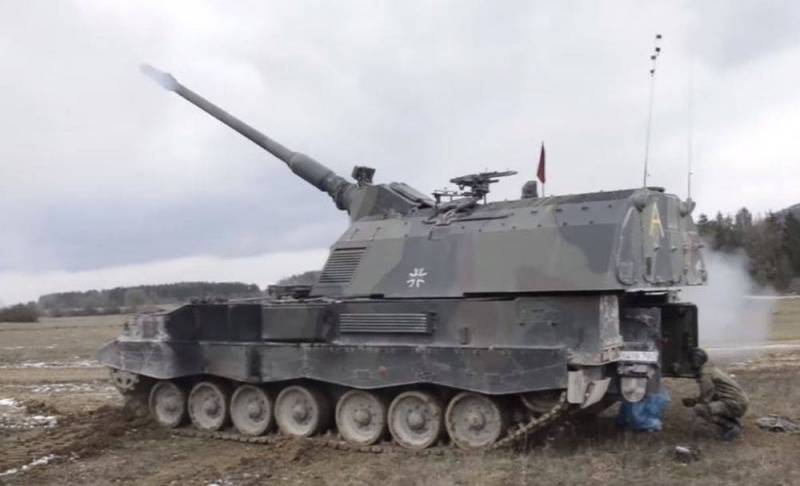 German Foreign Minister Annalena Burbock said that Germany is experiencing a shortage of weapons and in this situation Berlin is faced with an "absolute shortage" of weapons systems to be sent to Ukraine.
The lack of weapons in the Bundeswehr is not surprising, since in the last ten years of the last century, Germany was engaged in the sale and disposal of weapons left over from the Cold War. At the same time, the FRG had no incentives to maintain arms depots, since after the collapse of socialism, NATO assigned the role of cannon fodder to the countries of Eastern Europe.
Thus, Germany's own stocks of weapons are practically exhausted, and the volume of production of new weapons does not allow Berlin to provide effective assistance to the Armed Forces of Ukraine. In the current situation, the Germans are likely to be forced to withdraw military support for the Kyiv regime in the coming months. Germany is unlikely to be able to increase military production against the background of the energy crisis and rising gas prices.
Meanwhile, German Chancellor Olaf Scholz supported Joseph Biden regarding a ban on the supply of weapons to Ukraine that could potentially be used to strike Russian territory. Scholz spoke about this during his speech in Magdeburg.