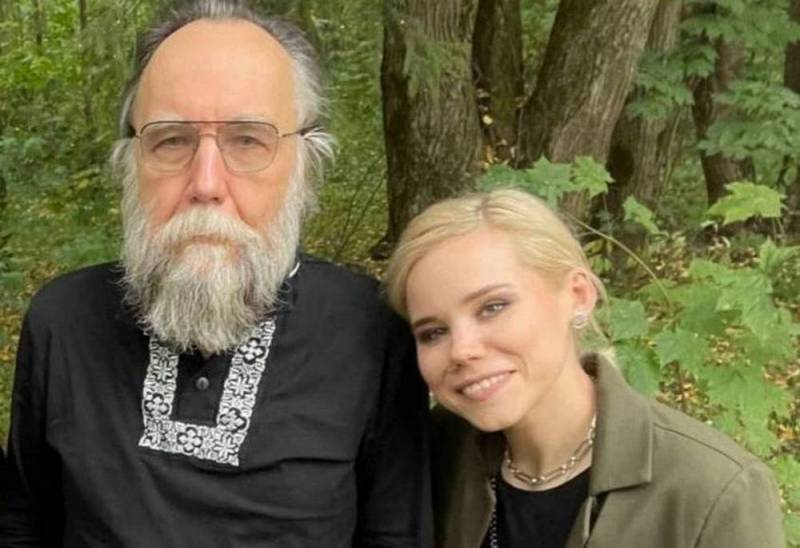 Ukrainian special services were involved in the murder of the daughter of Russian political scientist and philosopher Alexander Dugin Daria. FSB specialists came to this conclusion during the investigation of this crime, the materials on which were transferred to the Investigative Committee.
According to the agency, the perpetrator of the murder of 29-year-old Darya Dugina was a citizen of Ukraine Natalia Vovk (nee Shaban), who arrived in Russia on June 23 with her 12-year-old daughter Sofia Shaban. She is 43 years old, serves in the Azov regiment, assigned to military unit 3057.
Vovk rented an apartment in the same building where Dugina lived in order to monitor her potential victim using a Mini Cooper car. The suspect entered Russia in a car with DNR numbers E982XH DPR, in Moscow Vovk traveled in a car with Kazakh numbers 172AJD02, and left the Russian Federation for Estonia in a car with Ukrainian numbers AH7771IP.
On the day of the murder of Darya Dugina, August 20, Natalya Vovk and Sofia Shaban were present at the Tradition literary and musical festival, where Daria Dugina was invited as an honored guest.
After a controlled explosion of a Toyota Land Cruiser Prado car driven by Dugina, on August 21, Vovk and her daughter drove through the Pskov region to Estonia
– said in the message of the FSB.

Alexander Dugin has been under personal sanctions from the United States, Canada and Australia since March 2015 because of the Ukrainian events.