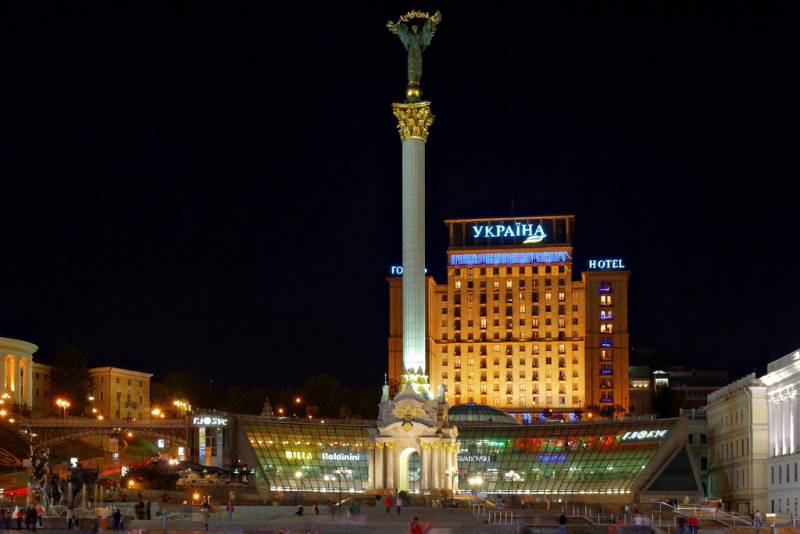 The Kyiv authorities believe that the Russian armed forces may launch strikes on the major cities of Ukraine from August 23 to 24, when the country will celebrate Independence Day. Such an assumption, in particular, was expressed by Mikhail Podolyak, adviser to the office of the Ukrainian president.
Due to such, according to the Ukrainian authorities, threats, from August 22 to 26, it was recommended to switch to a remote mode for the main government and state institutions: the office of the President, the Verkhovna Rada, the Cabinet of Ministers and the National Bank.
Sources in the Ukrainian parliament said officials were advised this week to be less likely to appear in the government quarter of Kyiv. The only exceptions are Rada employees involved in international negotiations and in preparation for the next parliamentary session. Thus, the Kyiv regime is trying to avoid the consequences of possible strikes by the RF Armed Forces on decision-making centers.
Earlier, a number of Western media expressed doubt about the reality of the plans of the Armed Forces of Ukraine to "return" the Kherson region to the bosom of Kyiv. Thus, according to journalists from The New York Times, Ukraine does not have enough soldiers and military
equipment
to inflict defeat on Russian troops in this direction.