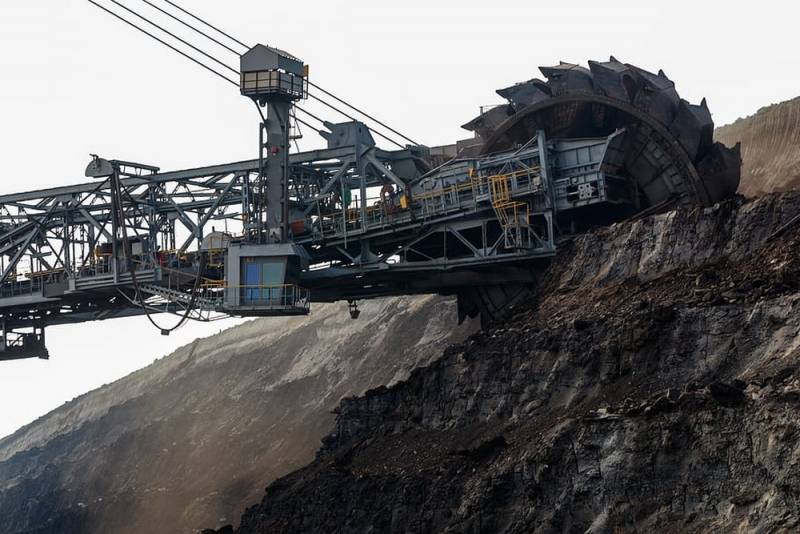 Imports of Russian coal to China in July increased by 14% compared to last year and reached the highest level in the last five years. It is reported by Reuters. Last month, China imported 7,42 million tons of coal from Russia. Thus, the highest monthly figure since the beginning of 2017 was recorded.
In June and July 2021, coal imports amounted to 6,12 and 6,49 million tons, respectively. Western countries avoided Russian coal on the eve of the entry into force of EU sanctions against non-environmentally friendly solid fuel from the Russian Federation. In turn, India and China have benefited from the ban on selling coal in Europe, acquiring a domestic product at discounts, which are most likely not an economic, but a political consequence.
An important factor in the popularity of Russian thermal coal with a thermal coefficient of 5500 kilocalories (kcal) is its price. According to the agency, at the end of July this year, contracts with this brand of fuel cost about $150 per ton, taking into account the cost and the price of delivery (railway traffic), while coal of the same quality in the Australian port of Newcastle was estimated at more than $210 per ton. ton at the end of July. In this case, not only the desire of producers from Australia to capitalize on the crisis affects, but also the high prices of freight ships for transporting fuel.
Some Chinese traders expect even more Russian coal to enter China in the fourth quarter as utilities in northern China start stockpiling for the winter heating season.
Positive
news
for the Russian mining industry became possible even against the backdrop of a general reduction in China's coal imports in recent months due to a sharp increase in domestic production. But this affected only suppliers from Australia, who did not ship a single ton in the reporting period. However, widely known
political
conflict between China and Australia
economic
there are very few interferences in the current situation.
Russian industry could export much more rock fuel to China, as production rates allow. However, old, still unresolved problems with rolling stock and an underdeveloped railway network cross out plans for new records of deliveries to China.