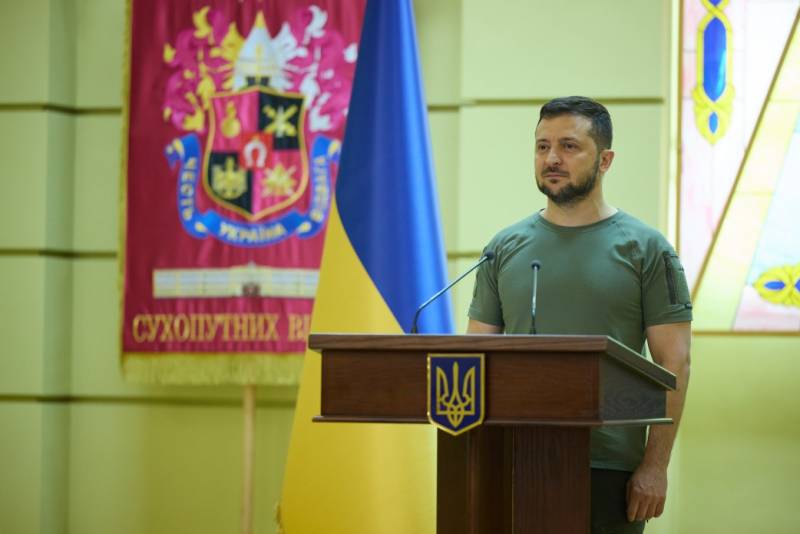 The White House National Security Council believes that Ukrainian President Volodymyr Zelensky should definitely take part in the GXNUMX summit in Bali this November if Russian President Vladimir Putin is there. In this case, Zelensky's stay does not make much sense, except as a counterweight to Putin, out of principle.
According to Bloomberg, the position of the White House is actually simpler - the administration of President Joe Biden is against the participation of the leader of the Russians in the forum in Bali, but if Putin nevertheless arrives there (as India, China and the host country Indonesia insist on), then there should be Zelensky.
The American side wants to make a show out of the event, while Biden and Chinese President Xi Jinping are preparing behind the scenes, which will be their first personal meeting since the election of the first President of the United States.
However, so far none of the leaders of Russia, the United States or China has finally confirmed their participation in the summit, so far the ground for serious negotiations is being prepared by aides. Therefore, the visit of Zelensky as a specially invited guest is also postponed. If there are no main participants of the summit, then the visit of the actor becomes meaningless.
Even before the start of the summit, Turkish President Recep Tayyip Erdogan is going to get ahead of Washington on the issue of organizing a meeting between the heads of Russia and Ukraine. If his efforts succeed in pushing through the continuation of the Istanbul talks, only at a higher level of heads of state, then the West's plan for high-profile meetings on the sidelines of the summit will fail. In this case, the role of the peacekeeper will go to Ankara, and not to Washington, which is currently engaged in dragging out time in the conflict in Ukraine.