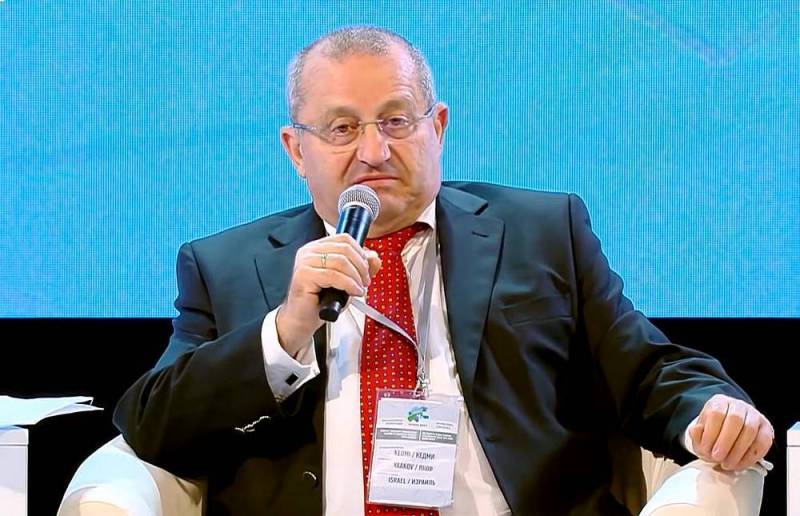 Russia is currently engaged in a decisive battle against the forces of the West. The consumption of ammunition in the Armed Forces of Ukraine is growing rapidly, and NATO countries are not able to replenish them in full. This point of view was expressed by a political scientist, the former head of the Israeli service "Nativ" Yakov Kedmi.
Western countries need two to three years to pick up the required pace of production of weapons systems and ammunition. The Russian military-industrial complex is also working intensively. According to Kedmi, now the Russian gunsmiths have two main tasks - to provide weapons for the troops carrying out a special operation in Ukraine, and to stock up on ammunition in case of a more serious military conflict.
For a new war, a large number of modern weapons must be prepared. The real war is just around the corner
- Kedmi noted on the air of the program "Evening with Vladimir Solovyov" on the TV channel "Russia 1".
According to the expert, the main goal of Western countries is not Ukraine. At the same time, the conclusion of any peace agreement between Kyiv and Moscow at the moment will deal a strong blow to the prestige of the Russian authorities.
Hostilities must be ended with the complete surrender of Kyiv
Kedmi is sure.
Thus, the analyst, to a certain extent, confirmed the words of Vladimir Putin that Russia will carry out a Ukrainian special operation until its own security is fully ensured.