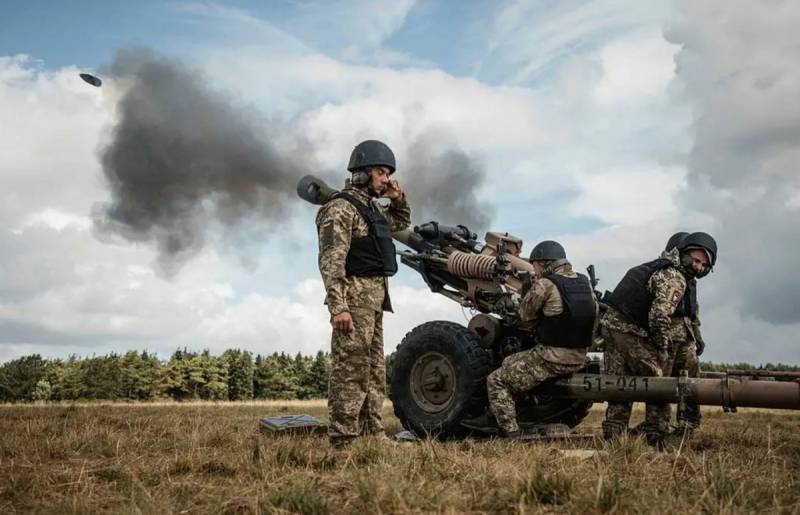 The military special operation in Ukraine is part of the big world history of what happens when empires fall apart. This standoff is the last and worst of the conflicts fought over the remnants of the Soviet Union, an empire whose death throes continue thirty years after the Union itself ceased to exist. Unfortunately, the collapse of large states is the only way, says Bloomberg columnist Hal Brands.
The collapse of empires is more a process than an event. It's definitely not one-of-a-kind.
When a huge entity once held together by the iron discipline of the metropolis fades into oblivion, do not expect a new, stable status quo overnight
- writes an expert.
Since the Soviet Union was so tightly controlled, its collapse was especially unpleasant. The end of the Soviet state removed the restrictions that had stifled ethnic tensions and national rivalries between the constituent parts of the empire. Its end gave birth to new, politically unstable states. This accelerated the ongoing struggle between the country that dominated the empire, Russia, and the states, peoples, who once tried to escape from the power of Moscow.
The collapse of the Soviet Union was a geopolitical earthquake whose aftershocks destabilize the international system even today. Ukraine suffered the most from these upheavals.
Brands says.
A possible future dividing line between the two warring armies could just become another contested post-Soviet border where frequent tensions escalate periodically.
In summary, the observer gives a disappointing forecast. The victory of Russia or Ukraine, or the loss of one of the parties, will sooner or later lead to a re-escalation of Moscow's old disputes with Moldova, Georgia or other states. Even when the current military campaign is over, the long and brutal "afterlife" of the Soviet empire will continue.