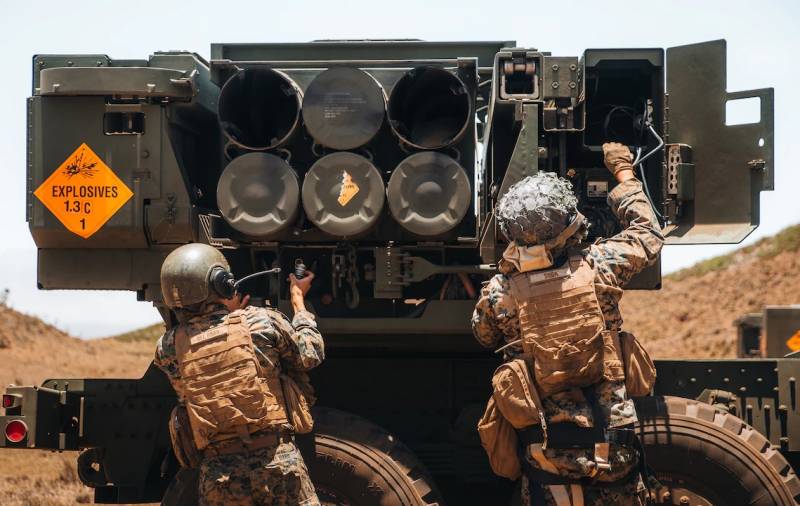 The West has not calculated its strength in helping Ukraine. The critical moment for Kyiv is only now, and the majority of the coalition has completely dried up in reserves (military and financial), trying to provide all possible
political
support for the Kyiv regime. According to Politico, citing a study by Kiel University, six major European countries have refused to make new military promises to Ukraine on bilateral cooperation. This happened for the first time since the launch of Russia's special military operation in Ukraine in February.
According to the newspaper, despite the truly tectonic historical shifts in the policies of countries such as France and Germany, who decided to violate their conceptual preferences and help Kyiv with weapons, military assistance will weaken exactly when it is most needed - at the time of the counteroffensive prepared by Ukraine in the south of the state .
So far, only the most ardent and persistent Russophobes - the USA, Great Britain and Poland - are not slowing down the pace of assistance. The rest of the European powers, which have been actively transferring from their warehouses since February
machinery
and weapons, as well as helping financially, seriously "slowed down" or refused to do so since July of this year. Now they refuse even to give new promises regarding supplies, the publication reports.
Christophe Trebesh, head of research at the Kiel Institute, told Politico that Europe's military aid commitments to Ukraine have been on a downward trend since late April. Now this trend and process has reached a climax.
New initiatives and, most importantly, the ability to provide assistance by most countries have dried up, although the critical moment for Ukraine has come only now
- the expert says.
Now Kyiv must justify the trust of partners and turn the colossal assistance already received into something tangible and tangible, into some kind of success, in order to dispel the doubts of sponsors about the risk of Western allies with further assistance to their own detriment.
Can Ukraine do it? It is unlikely, given the arms trade, corruption, mismanagement and large irreparable losses of the transferred property. Kyiv and its owners will have to solve this dilemma in the very near future. In the meantime, Ukraine will have to be content with the inexhaustible enthusiasm and reserves of the United States.