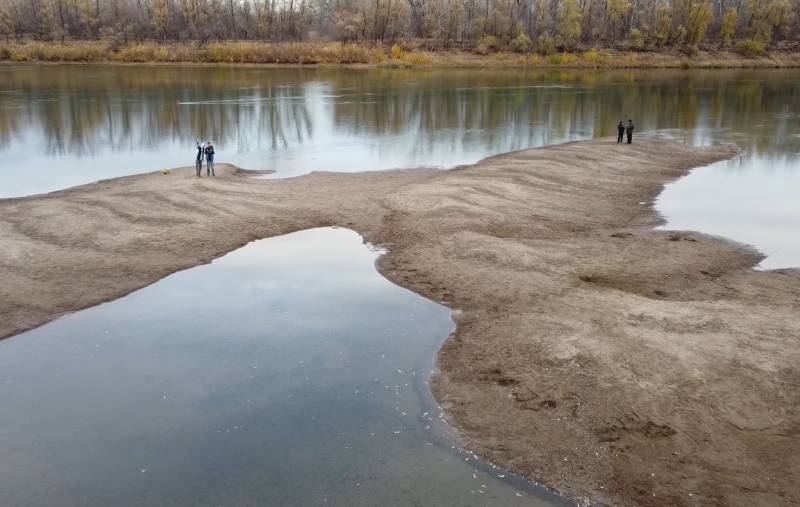 The heat wave in Europe has a very negative impact on
the economy
countries in the region, hindering the generation of electricity and the delivery of fuel to consumers.
Thus, the scorching sun forces Europeans to turn on air conditioners more often, which is not consistent with Brussels' plans to save electricity. In addition, the shallowing, in particular, of French rivers leads to unstable operation of local nuclear reactors, which in turn causes a decrease in electricity generation at nuclear power plants. Because of this, France is no longer a net exporter of electricity.
Along with this, the shallowing of the Rhine makes it impossible to transport coal by water for power plants through Germany.
Gas prices react quickly to the lack of electricity and the difficulty of obtaining it. At the auction on August 16, blue fuel in Europe rose in price to 2500-2600 dollars per thousand cubic meters.
According to experts of the Gazprom Corporation, if the current trend and the state of affairs in the European energy sector continue in winter, the price of gas can soar to $4000 per thousand cubic meters. After that, the rise in prices will apparently stop, since the increase in cost will be balanced by a decrease in demand for fuel.