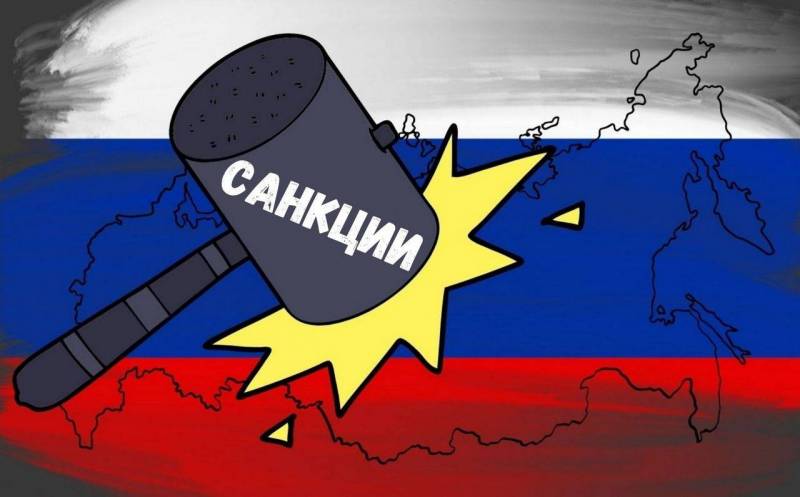 The United States and other Western countries continue the sanctions
policies
against Russia, which became tougher after the start of the special operation in Ukraine. At the same time, the sanctions are largely introduced "for experiment" in order to analyze the possible introduction of such prohibitive measures by Washington against Beijing.
This point of view was expressed by Professor Steve Tsang from the Institute of Chinese Studies at the School of Oriental and African Studies (SOAS) at the University of London. In his opinion, the United States can initiate a sanctions war against China in the event of its attempts to seize Taiwan, which China considers its territory. However, given the various problems in the United States itself, generated by anti-Russian sanctions, the same policy towards China will turn out to be even more sad consequences.
When we introduce the same measures against China, our stores will simply be empty
- said the expert in an interview with the Daily Express newspaper.
Thus, Tsang believes, Russia's successful efforts to overcome Western sanctions demonstrate the futility of such steps in relation to China.
With its resistance, Russia actually slowed down the idiotic projects to destroy the PRC, showing their unprofitability not only to ordinary people, but also to big business.
– the Western analyst is sure.