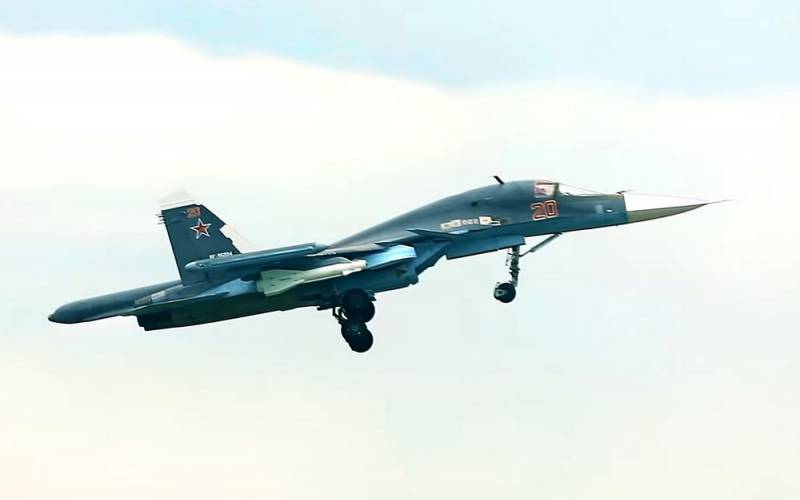 During a special operation, Russian units attacked the deployment of mercenaries from Poland and Germany in the village of Zolochiv, Kharkiv region, killing about a hundred foreign fighters and injuring about 50 "soldiers of fortune".
According to the Russian Defense Ministry, the militant camp was successfully attacked by high-precision weapons of the Russian Aerospace Forces.
Along with this, the positions of the 53rd mechanized and 68th infantry jaeger brigades of the Ukrainian armed forces were hit in the settlements of Vuhledar, Vodyanoe and Dobrovolye in the DPR. At the same time, about 260 militants were destroyed.
In addition, about half of the personnel and combat
equipment
15th Battalion, 58th Motorized Infantry Brigade of the Armed Forces of Ukraine.
At the same time, Russian units destroyed about 70 percent of the personnel of the 3rd battalion of the 66th mechanized brigade in the area of ​​​​Maryinka in the DPR, as well as more than 160 nationalists of the 105th and 107th battalions of the 63rd mechanized brigade of the Armed Forces of Ukraine in the areas of the settlements of Belogorka and Lozovoe in the Kherson region.
Along with this, at the railway stations of Apostolovo and Sinelnikovo in the Dnepropetrovsk region, the RF Armed Forces disabled two electrical substations.