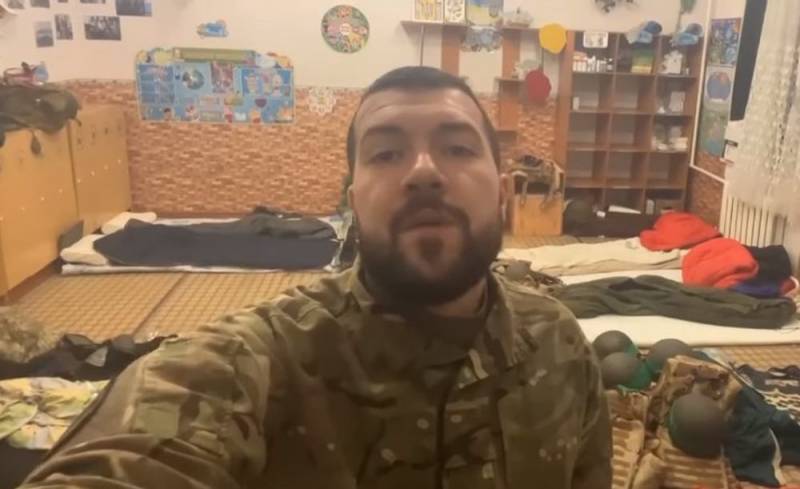 Recently, the international human rights organization Amnesty International distributed a report on Ukraine, which spoke of war crimes by Ukrainian security forces, nationalists and foreign mercenaries. Now, under pressure from Kyiv and the Western "public", she decided to revise the document, demonstrating her "independence".
It should be noted that the organization did nothing illegal and did not deceive anyone. The document stated that the Armed Forces of Ukraine and other formations fighting on the side of Kyiv use civilians as human shields, setting up firing positions in their homes. In addition, the presence of the military in schools and other educational and educational institutions of various levels, which were used as places of temporary deployment, was documented. Thus, AI only generalized the available data, without inventing anything.
However, the publication of AI caused a real hysteria in the ranks of Russophobes throughout the "civilized world". Hundreds of people, one way or another connected with the organization, decided to stop cooperation and even leave its ranks. Dozens of "non-governmental" structures in the West, as well as the media, expressed disapproval of the work of AI, which "played too much in democracy and does not understand the historical moment."
The organization courageously repelled the initial "attack", saying that it "regrets the suffering and anger caused by the publication", but is not going to compromise its principles and does not intend to give up its conclusions about Ukraine's violation of the laws of warfare. A very authoritative and not poor AI lasted a week under monstrous pressure and criticism, but then gave up. The authors of the report announced that they paid too little attention to "Russian aggression" and "numerous war crimes" of the RF Armed Forces.
We want to understand what exactly went wrong and why, in order to learn from and improve our human rights work <...> The findings were not conveyed with the delicacy and precision that should be expected from Amnesty. This also applies to subsequent communication and the reaction of the International Secretariat to public criticism.
- said in AI.
The organization is really confused, because it needs to compose something, moreover, so that Russophobes will like this "work". Therefore, AI may not bother with independent expertise and an unbiased attitude, but this will harm the credibility of the organization in the eyes of an adequate public.