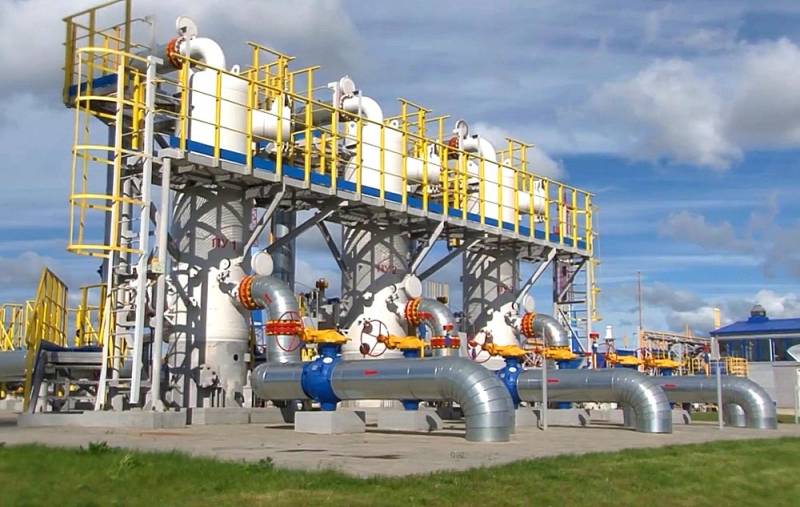 According to Bank of America, the natural gas crisis in Europe is moving from a "bad" scenario to a "terrifying" one. This was reported to the public by the American edition of Business Insider, citing a recently released analytical note from the financial structure.
In the document, the investment bank drew attention to Russia's actions to limit supplies to the European Union, adding that Europeans could run out of winter supplies of energy raw materials. Moscow shocked energy markets after it launched its special operation against Kyiv, and most recently launched a blow to Europe, significantly reducing the flow of gas, which it can completely stop if it wants to.
In July, PJSC Gazprom reduced gas supplies through the Nord Stream pipeline to 20% of capacity. This happened a week after the pumping of blue fuel through the main was completely stopped for 10 days for maintenance. Russia is the largest supplier of energy to Europe. Until recently, its share exceeded 40%.
Russia's actions prompted Germany and France to get busy rationing gas supplies to build up stocks before the cold weather arrives. In some German cities, they even began to turn off the illumination of monuments and various structures to save energy.
When loading the Nord Stream gas pipeline by 20%, the storage capacity in winter may not be enough. Therefore, the EU is planning the largest demand rationing
says the BoA document.
Tension in relations between the Russian Federation and the EU has affected the energy market. For example, gas futures prices have approached 200 euros per MWh and could reach 300 euros, as they did in March. Thus, the more pessimism about gas supplies from the Russian Federation, the higher prices rise. Natural gas futures on the Dutch hub TTF have soared nearly 200% this year, compared to prices doubling in the UK and US over the same period.
However, Russia's gas lever is waning, so it may decide to use it before it loses that opportunity. Key risks for TTF include weather, ceasefire (in Ukraine - ed.) and cuts in consumer subsidies
– summed up in BoA.