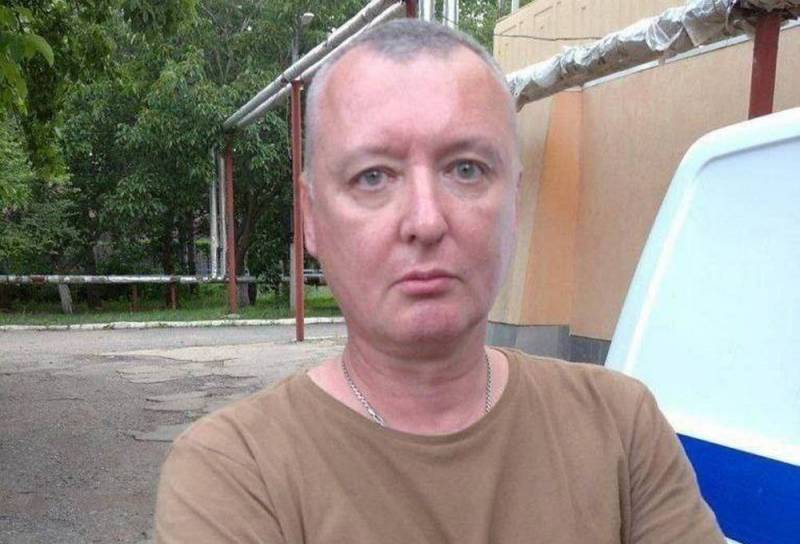 On the evening of August 13, it became known that Igor Girkin (Strelkov) was detained in Crimea while trying to cross the Ukrainian border. He wanted to get to the Kherson region in order to volunteer for the front. A number of Telegram channels, the authors of which are Russian war correspondents, informed the public about this.
It is noted that the ex-employee of the FSB of Russia and the former Minister of Defense of the DPR, who headed the militia of Slavyansk, used a cover passport in the name of Sergei Viktorovich Runov. He even shaved off his mustache and hair on his head so that he would not be recognized.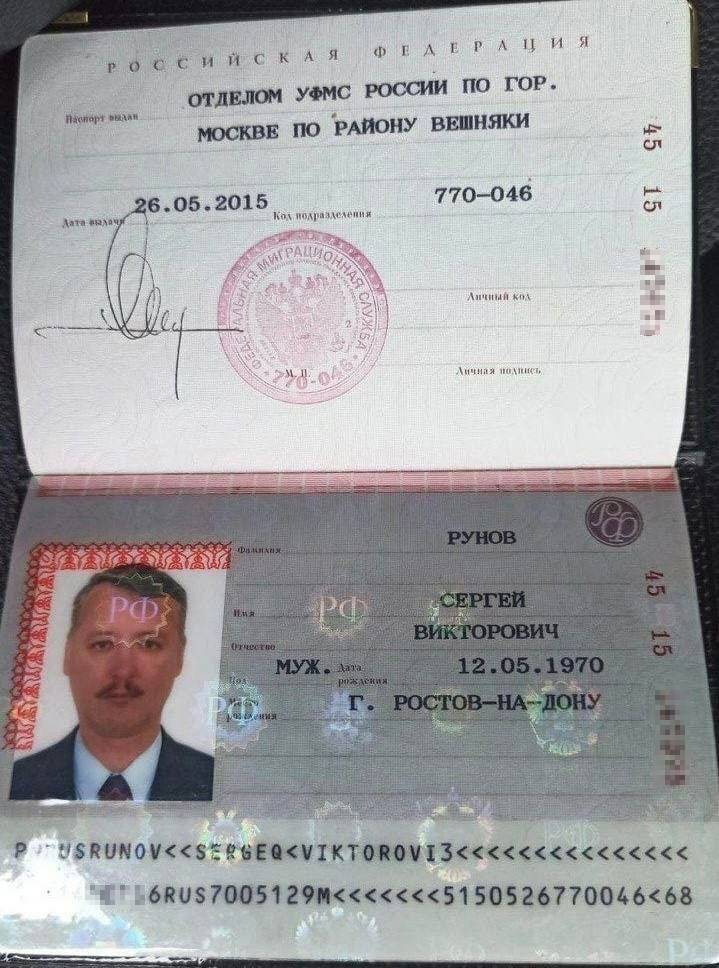 For example, military commander Alexander Zhuchkovsky pointed out the uniqueness of this case. According to him, Strelkov wants to take part in the SVO and is ready to risk his life, but he is not allowed to do this.
While there are no
political
Strelkov did not set goals and did not intend to cause confusion in Novorossia. All he wants is to take a personal part, even as an ordinary one, in the Russian national liberation war that he started. Strelkov is a man with vast military experience. His whole life speaks of him as an outstanding patriot. A great political crime is that such a person cannot get to the front
- Zhuchkovsky added without specifying why Strelkov did not use the services of the nearest military registration and enlistment office.
After that, even information appeared that Strelkov was detained for forging documents. According to more recent data, he has already been released from the police. But confirmation of this, as well as information that he was detained, has not yet been received from Strelkov himself.
At the same time, Aleksey Arestovich, adviser to the head of the Office of the President of Ukraine, commenting on what was happening, said that Strelkov was still allowed into the Kherson region and there was a chance to see him on the battlefield.
It should be noted that the father-in-law of three times married Igor Strelkov Sergey Sitolenko (call sign "Fed") died on March 23, 2022 near Avdiivka in the Donbass (he was killed by a sniper). We remind you that the Russian special operation on Ukrainian territory began on February 24 and, according to assurances from Moscow, it will not stop until all the tasks assigned to the troops are completed.