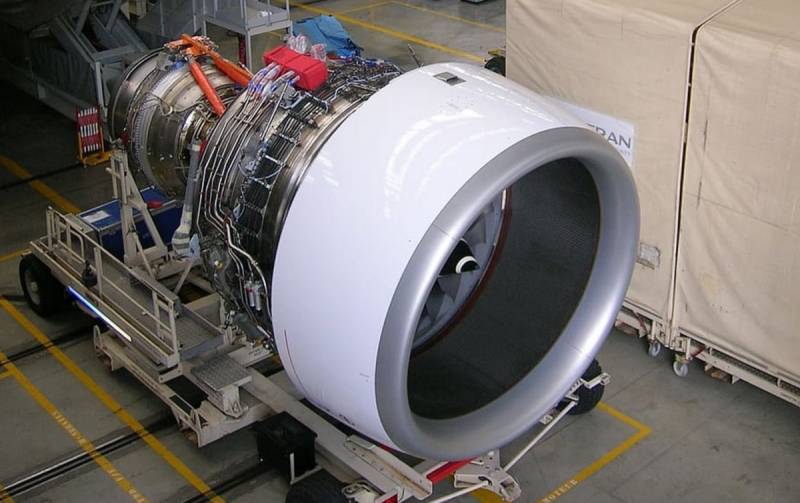 Russian airlines, including the state-controlled Aeroflot, are decommissioning jetliners in order to salvage spare parts that can no longer be purchased abroad due to Western sanctions. This is reported by Reuters, citing four industry sources.
These steps are in line with Russian government guidelines issued in June for airlines. The gist of the clarifications is a recommendation to use some aircraft to obtain spare parts to ensure that the remaining foreign-made aircraft can continue to fly until at least 2025.
Sanctions against Russia have prevented its airlines from getting spare parts or passing
technical
service in the West. At this point, at least one Russian Sukhoi Superjet 100 and Aeroflot-owned Airbus A350 have been on the ground for a long time and are being sorted out, one person familiar with the matter said.
The dismantled Airbus A350 was almost new, but in order to maintain the airworthiness of older aircraft, it had to be disassembled
- says the source of the agency, who wished to hide his name due to the sensitivity of the issue under discussion.
As noted by Reuters, so far the phenomenon of "cannibalism" in the Russian aviation industry is sporadic, rare. But with the passage of time and the effect of sanctions, the situation may worsen.
In addition, the Russian Sukhoi Superjet is also heavily dependent on foreign parts. By this point, one engine had already been removed from the new Russian-made jet to allow the other Superjet to continue flying. So said another agency informant in the industry.
In an attempt to prove the version put forward, Reuters refers to information from the Flightradar24 aircraft tracking database. According to them, 15% of the airliners (about 50 aircraft) from the Aeroflot fleet have not taken off since the end of July. This number includes three foreign-made Airbus A350 aircraft (which have not been operated for more than three months).
Concluding their analysis, Reuters reviewers gloatingly write that securing supplies from countries that have not imposed restrictions on Russia is unlikely to help, as companies from Asia and the Middle East fear the risk of secondary sanctions against them from Western governments. And any attempt to get around the restrictions can be easily detected, as major aircraft manufacturers have introduced a mandatory notification rule for the distribution of parts marked with a unique number.
So no one will agree to the delivery to the Russian Federation, neither China nor Dubai, because the entire path of the part must be known to Boeing and Airbus before each of them is delivered to the end user.
- summarized in Reuters.