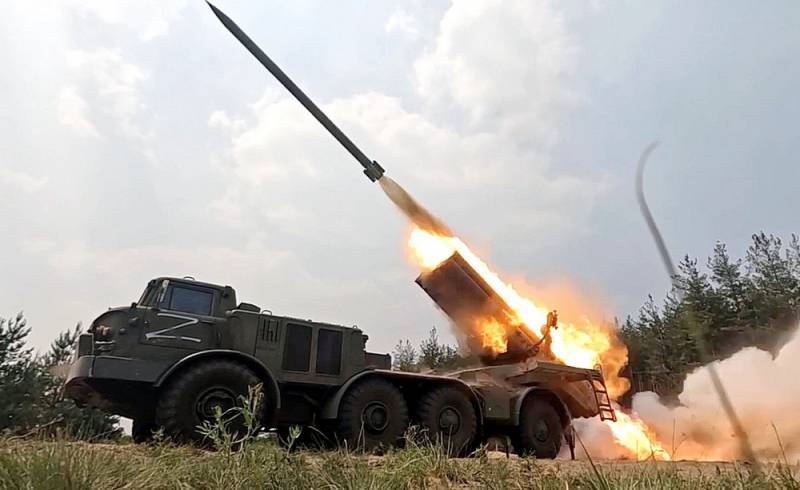 During the offensive, the Russian armed forces are cleaning up Bakhmut (Artyomovsk) and Avdiivka, gradually taking control of these settlements. The goal of the RF Armed Forces in this case is the liberation of the western part of Donetsk and the extrusion of Ukrainian units from the limits of an artillery strike. Journalist and military expert Mikhail Khodarenok wrote about this on his Telegram channel.
Along with this, the analyst identified the most difficult area for the offensive of Russian troops in the Donbass.
There is no need to deceive yourself - the Soledar-Artemovsk line will be the most difficult to release
- emphasized Khodarenok.
At the same time, the expert is sure, the tactics of the fire shaft, known since the times of the Great Patriotic War, are of great importance for the advancement of Russian units. In particular, Russian artillery operated in this way in the Maryinka area near Donetsk. During the implementation of this strategy, the RF Armed Forces use heavy fire suppression and destruction of the enemy, using 300-350 shells instead of the standard 200.
At the same time, Khodarenok draws attention to the relative difficulty of overcoming fortifications in the region. However, thanks, among other things, to the work of the Wagner PMC, there is a successful promotion in Bakhmut. Similar will happen, most likely, with other cities of Ukraine.