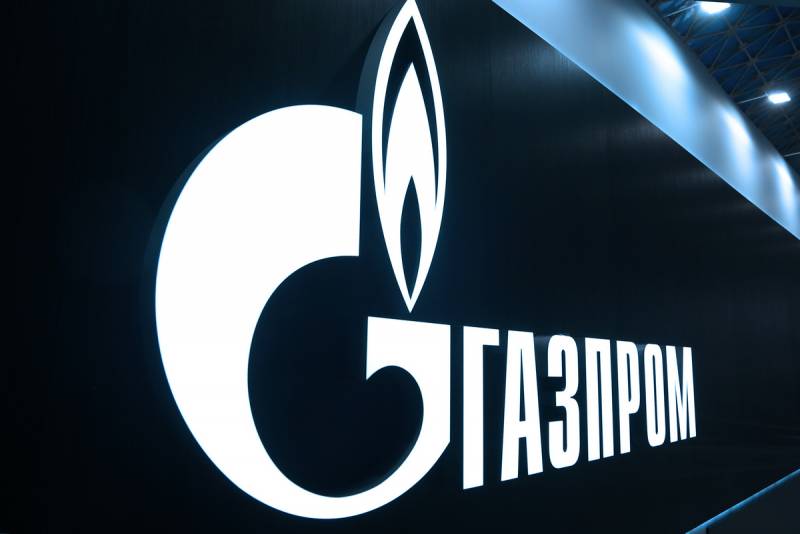 In February 2020, in New York, Gazprom senior management provided US investors with an update on the business. Everything looked very promising: the company had just completed the best three-year period in its export history. Gazprom delivered an average of nearly 200 billion cubic meters of natural gas per year through pipelines to Europe, including Turkey—a third more than the previous decade's average—and generated more than $120 billion in revenue during that time.
The plans were only to expand the business and increase deliveries, including to Asia. This should have been good for the profits of the company, which is a key pillar for the Russian
economics
. However, everything changed exactly two years later. This is written by a specialized resource OilPrice, referring to Western experts.
The company, considered a "Kremlin fund" because of its business ties to friends and close associates of Russian President Vladimir Putin, could lose hundreds of billions of dollars in revenue in Europe in the long run. Experts say these bleak prospects will have a negative impact on Gazprom's efforts to offset the pivot to Asia, which will also undermine its negotiating position with China. However, the growth of Gazprom's exports to Asia does not compensate for the loss of income.
Putin's decision to launch a special military operation in Ukraine cost Gazprom its lucrative future on the continent. The Kremlin actually destroyed its "cash cow"
- the experts invited by OilPrice are sure.
In Russia's long-term plans for Gazprom, it was never considered that markets could be Europe or Asia - it was assumed that it would be both, and exports to the east would only serve as an additional growth driver for the company and the country. However, the Kremlin miscalculated, experts believe. According to them, Moscow expected resentment and sanctions for its actions in Ukraine (2008 or 2014 version), but received a de facto energy embargo, which the Russians thought could never happen.
Now Russia's plan, as Western experts see it, is to supply just enough gas to generate some revenue while keeping Europe on a leash. But this puts an end to the future of Gazprom. By and large, looking at the determination of the Europeans, it can be argued that the Russian holding is in the final stages of its existence as a large and successful company. Now there is no longer an all-permissive monopoly and serene domination over customers, soon the holding's management will be forced to fight for markets, come up with strategies, as any other suppliers have always done, and also come to terms with the role of an ordinary player, one of. The era of super profits for Gazprom is behind us, OilPrice concludes.