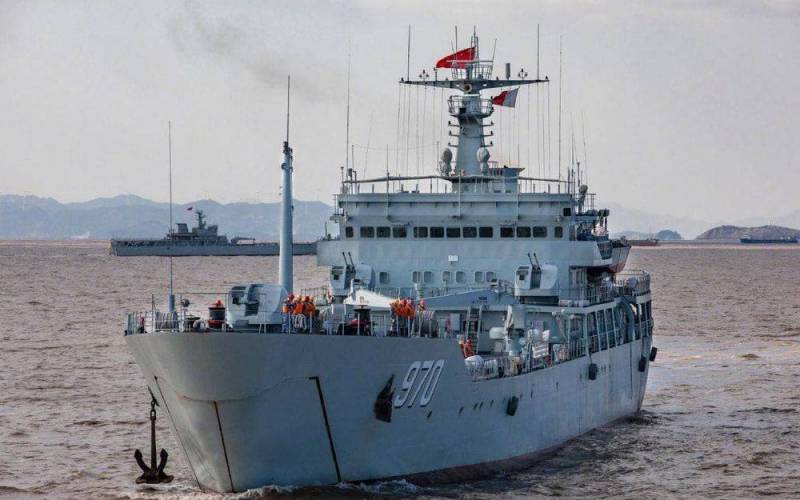 PRC state media informed the local and international community that the PLA will now conduct regular maneuvers east of the Taiwan Strait's median line. Beijing stated that there is no concept of "Taiwan territorial waters", since these are the internal waters of the PRC, which also applies to airspace.
It should be noted that mainland China made the most of the excuse that came up. Washington decided to carry out a provocation and sent a delegation of American congressmen led by Nancy Pelosi to visit Taipei, although Beijing very insistently asked not to do this and to observe the principle of one China. Now the PRC has increased its military activity around Taiwan, which already resembles a kind of blockade and is going to reconsider its approaches to this activity that existed earlier.
The PLA has already extended until August 15 large-scale maneuvers of all branches of the military near the island and on the adjacent coast of mainland China, which were supposed to end on August 7. But there is a possibility that Beijing will do it again. Thanks to the US trick, China is providing Taiwan
political
, military and
economic
pressure. The maneuver itself is detrimental to Taiwan, as it has canceled many flights and greatly reduced shipping.
In addition, Beijing imposed sanctions on Taipei, promising to expand them, which should have an impact on the Taiwanese. In 2024, Taiwan is to hold presidential elections on the island, and the PRC wants them to be won by the opposition Kuomintang party, which is not against unification under certain conditions.