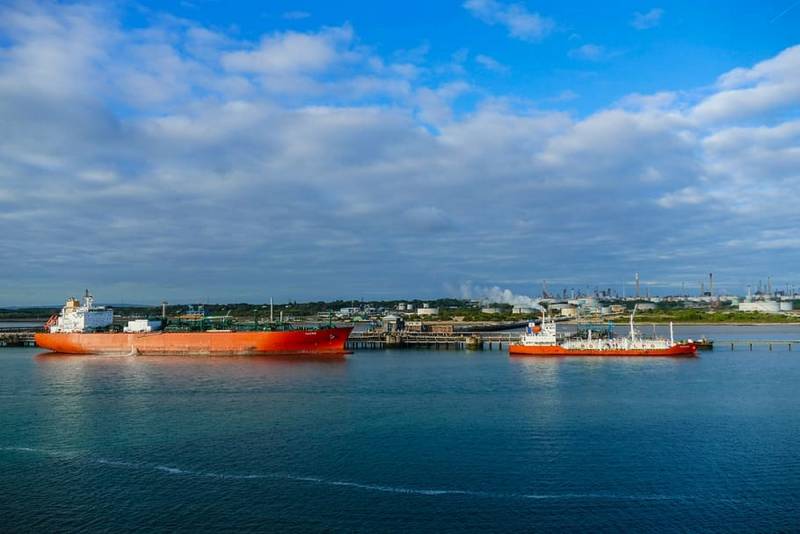 Russia's share of the Indian oil market is growing due to lower imports from Saudi Arabia, Bloomberg reports. At the same time, the agency notes that Russian oil is sold at a significant discount compared to the Saudi product. As early as July, Russia became the second largest oil supplier to India after Iraq, which until now was considered the largest supplier of crude oil to the region. This is written by a specialized resource OilPrice.
Currently, India and China have become key markets for Russian raw materials after the imposition of Western sanctions due to the situation in Ukraine. Europe has started curtailing its purchases of Russian "black gold" brands. Brussels plans to suspend almost all imports of Russian oil and fuel until the end of the year, when the embargo comes into force.
China and India, however, took great pleasure in
news
about the difficulties for raw materials from Russia in the West, as they immediately realized their benefits from absorbing huge volumes of oil that Europe avoids. At the same time, both Asian giants depend on imports for energy consumption. As of July, these two huge
economics
accounted for 55 percent of Russian offshore oil exports.
Changes in oil supplies were especially noticeable in India, which is 86% dependent on imported energy. Last year, Russia was far from the top of the region's suppliers, ranking only ninth. Now, thanks to the cheaper supply of oil, things look very different.
Indian refineries will try to get their hands on as much of the cheapest product that suits their infrastructure and end product configurations.
- quotes Bloomberg oil market analyst Vandana Hari.
In May, according to Bloomberg estimates, Russian oil was selling for $19 a barrel cheaper than Saudi oil. The difference in June decreased to $13 per barrel, however, because of this, cargo from the Russian Federation did not lose its attractiveness and competitiveness. Especially considering that Riyadh decided to further increase the cost of its oil for Asia to a historical record for autumn deliveries.
The only "consolation" for Iraqi and Saudi traders now is that instead of the Indian and Chinese markets, they can supply oil to Europe, from which Russia is gradually withdrawing.