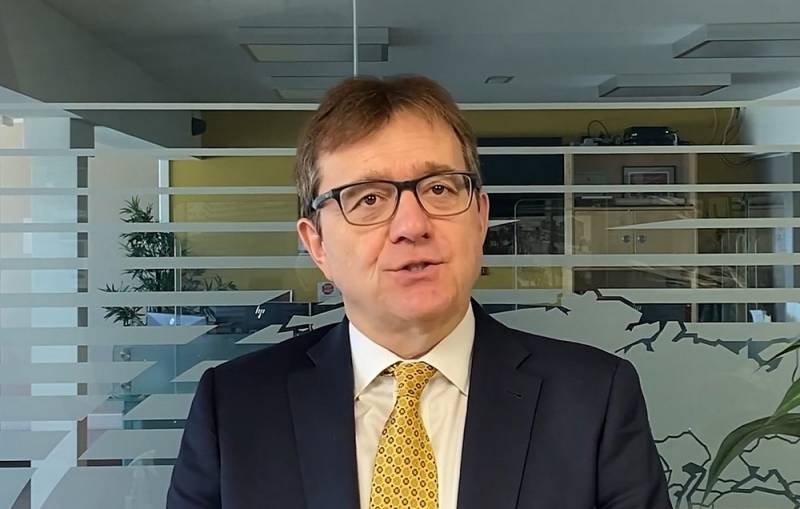 Canadian Minister of Natural Resources Jonathan Wilkinson, during a speech in Parliament, said that Germany cannot count on transporting gas through Ukraine as an alternative source of supply of Russian blue fuel instead of Nord Stream.
The bottom line is that the expected flow of gas to Germany via a pipeline from Russia through Ukraine would be significantly less than that which would go through Nord Stream.
- the head of the department emphasized (Bloomberg quote).
Thus, Ottawa is trying to justify itself for sending a Siemens turbine to Germany for Nord Stream in violation of its own sanctions. At the moment, due to the shutdown of two turbines, this pipeline operates at only 20 percent of its capacity, which makes it problematic to pump sufficient volumes of gas into European UGS facilities in the run-up to the winter season.
At the same time, Berlin insists on the possibility of transferring the turbine repaired in Montreal to Gazprom, thereby accusing Moscow of dragging out the situation. However, the Russian gas corporation claims that the repair in Canada did not remove all the technical problems with the turbine maintenance and Siemens did not fully fulfill its contractual obligations.