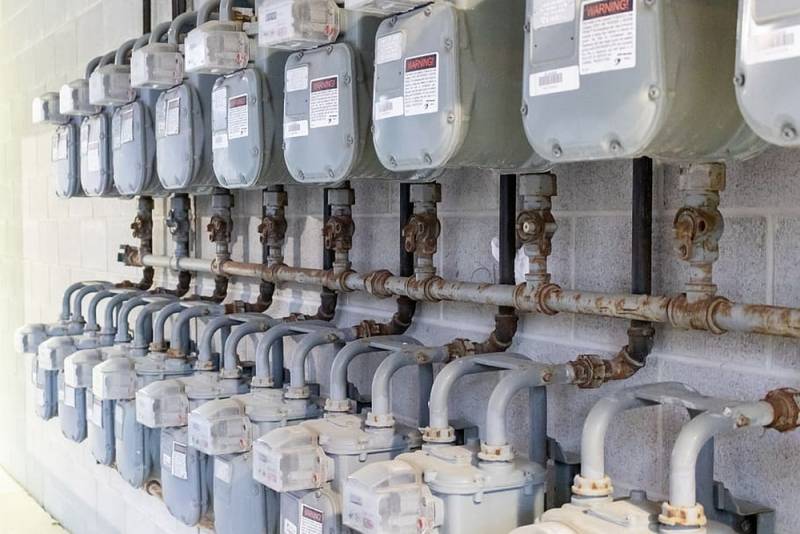 As Europe moves away from Russian fuel and seeks to secure enough natural gas and coal, the desire and, most importantly, its ability to keep warm in the coming winter will largely depend on three countries on the other side of the world: Japan, South Korea and China. It is the situation in this region that will be able to ensure or, conversely, reduce the availability of gas in the EU.
Asian countries, which are among the world's largest importers of liquefied natural gas and coal shipped by sea, have the same winter heating demand peak season as Europe. It is still too early for meteorologists to make accurate forecasts of winter weather conditions, but any forecast of a sharp drop in temperatures in the three countries could spark a fiercer fight for cargo in Europe. Bloomberg analyst Dan Murtaugh writes about this.
Harsh winter in North Asia could increase global energy demand, which, if Europe refuses Russian fuel, means new conflicts with Asia
the analyst writes.
A colder-than-usual winter could lead to price spikes if Russian raw material exports to Europe remain low. It will be very difficult for Europe and Asia to find additional spot cargo, the expert predicts.
All three Asian countries above have produced more energy from renewable sources this year than ever before. For example, Japan and South Korea set records for solar energy in May, while China burned less coal in the first half of the year as clean sources such as hydropower surged in productivity. However, these giant
economics
still dependent on fossil fuels, while Europe depends on Russia, and now also on Asia.
Competition between the most important regions of the planet may become even more fierce closer to winter, when the load on the energy sector will increase. The market will be in a fever from distortions in logistics, high prices and deliberate non-fulfillment of contracts.
Experts are sure that trying to stop being dependent on Russia at any cost, Europe falls into the trap of dependence on the hype, rumors, price tag and "purse depth" of competitors on the other side of the world.