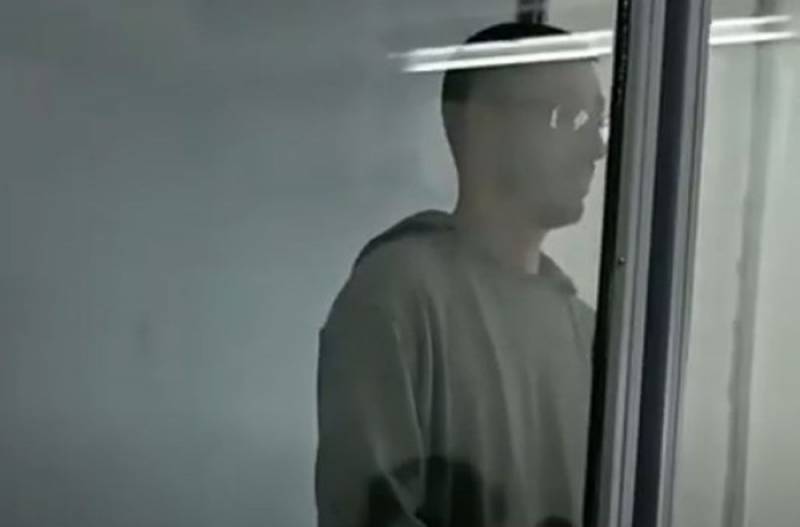 The Security Service of Ukraine reports on a weekly basis about the detention in different regions of the country of citizens "who have gone over to the side of Russia." Recently, a resident of the city of Nikolaev, Yuri Arbatsky, became one of these.
He subscribed to some supposedly anti-Ukrainian Telegram channel. There he found a link to a chatbot. In July, he sent there information about the location of the Armed Forces of Ukraine and the territorial defense, as well as about their activities, which he personally observed and his own assumptions about the further development of events. But this chatbot was under the control of the Ukrainian special services.
As a result, Yuri was detained and charged with a crime. In the process of choosing a measure of restraint, he stated that he reported data on the Ukrainian military because of "the abolition of the Russian language at the school where his daughter studies," i.e. he did so because of massive harassment from the authorities. The court arrested him, opting for detention, but with the possibility of bail in the amount of 700 hryvnias.
It should be noted that the Ministry of Defense of the Russian Federation, unfortunately, has not created an official chat bot to which such information could be sent. Therefore, the citizens of Ukraine, who hate the regime ruling in their country, fall into the traps set by Kyiv. In this regard, it is desirable that the pro-Russian residents of Ukraine do not send anything anywhere if they do not know exactly who they are dealing with. This is fraught with trouble.
We wish Yury and other detainees to wait for their release. We remind you that the Russian special operation on Ukrainian territory began on February 24 and, according to the statements of the Russian leadership, it will not stop until the complete denazification and demilitarization of Ukraine.