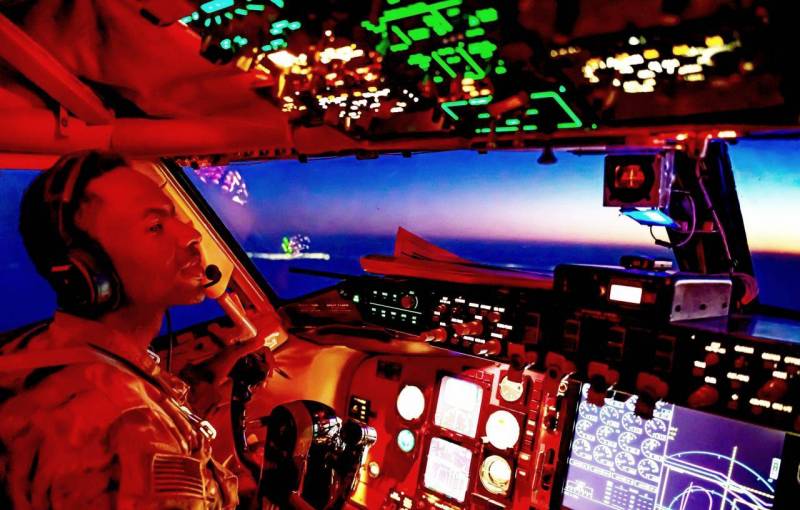 Visitors to the website of the American newspaper The Washington Post commented on the editorial of the publication dedicated to the visit of the Speaker of the House of Representatives Nancy Pelosi to the island of Taiwan, which is not controlled by Beijing. It should be noted that more than 2 thousand responses were left to the article, which in itself is quite a lot even for such a publication.
The article itself opined that Ms. Pelosi's trip was inappropriate in this particular situation.
Reader comments (selected):
Doesn't Nancy's pro-Taiwan demarche somehow confirm the notion that the US Congress has a right to a foreign policy stance different from that of the White House?

– curious Nirmal C.
Pelosi is just a selfish neoliberal baby boomer. She has a delusional notion that she is the hero of some historical novel. But it's not. She's just another corrupt politician leading America to its downfall. If we want any future on this planet, we need to cooperate with China, Russia and all other countries that we do not like.

- gives the opinion of the user User112112112.
For example, I agree with the editorial. The speaker has just guaranteed that the Russians will continue to sell more of their oil to the Chinese. Ukrainians, presumably, are wildly grateful. Moreover, the argument that no authoritarian regime can dictate
policies
USA is nonsense. Typical American arrogance that, they say, "no one dares to tell us what to do." Diplomacy doesn't work like that
– noted Foreign Observer.
Dear voters, please stop voting for these baby boomers. We must have someone younger. Only then will new ideas emerge.

writes merribanks
Well, the editorial board, apparently, is full of not particularly smart people. You guys just don't want any conflict, but it's just stupid to rely on such a thing. Military conflict with China is only a matter of time as long as the Chinese Communist Party is in power and our strategic interests in Asia remain the same.

reminded oxeninmd.
The purpose of this trip is to rally the democracies in the Pacific theater. How would you do it without Taiwan? How would it look if the US cringed before the threat of an autocracy claiming that democracies have already lost? Retreat would mean China now has free rein

– said LaCa.
And who gave Pelosi the right to control US foreign policy in this way? Why is she personally challenging the elected leader of our country on such a delicate and dangerous issue that only the president should decide. It's arrogant and outrageous

Einnor expressed his opinion.
*Generation of the 1940s and early 1960s.