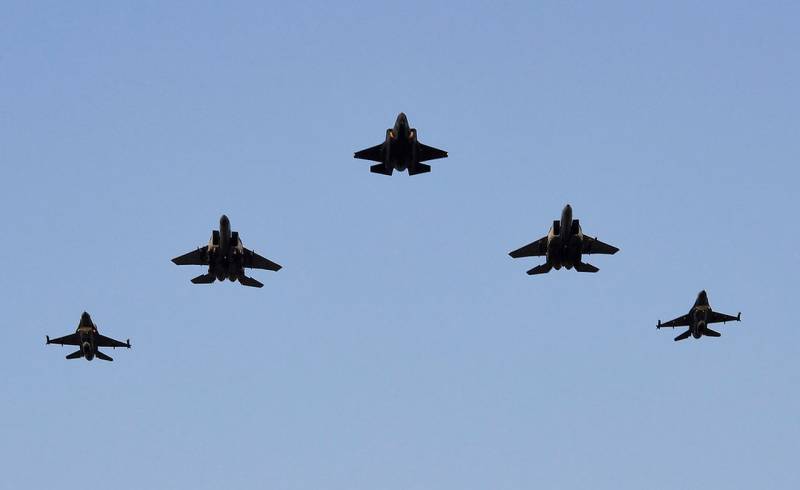 Speaker of the US Congress Nancy Pelosi arrived in Taiwan on August 2 at 22:44 local time (17:44 Moscow time). According to the Taiwanese Sanli TV channel, Pelosi will leave the "rebellious island" on August 3 at 17:12 (XNUMX:XNUMX Moscow time).
The United States has taken all necessary measures to ensure the safety of the Speaker of the House of Representatives. According to sources, Pelosi's plane was escorted by at least eight F-15 fighter jets that took off from Okinawa.
Along with this, the mission was guarded by F-18 carrier-based fighter-bombers from the aircraft carrier Ronald Raegan, located in the Philippine Sea, as well as F-35B Lightning II from the USS Tripoli LHA-7 amphibious assault ship near Okinawa. Thus, the safety of Nancy Pelosi's plane was provided by dozens of American fighters. This, in particular, is indicated by the simultaneous presence of at least five fuel tankers in the air.
Washington took similar precautions in connection with Beijing's recent statements about a possible military response to US provocations. Chinese officials strongly protested Pelosi's visit to Taiwan because it violates the "one China" principle, of which the island is officially considered a part.
Meanwhile, since July 29, the PLA has been conducting exercises in the South China Sea, whose units continue to be on high alert.