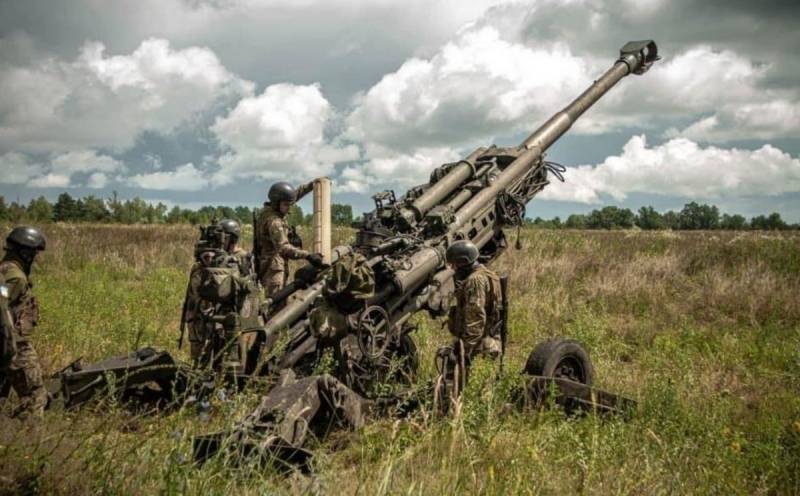 In the West, it is often argued that February 24, 2022 changed the world order forever and a completely "different world" came. However, it is not. These new rules and world order have existed for a long time, but no one in Europe wanted to notice it. Just
political
the models that Brussels generates are not equally suitable for all states and regions. Bulgarian expert Ivan Krastev writes about this in a column for the Financial Times.
As the observer notes, at one time Great Britain conquered half of the world in a "fit of madness", today the European Union in a "fit of the unconscious" goes to the complete waste of the won hegemony in Europe. Brussels is carried away by the ostentatious solution of the task of uniting the continent, although in fact it loses sight of the disintegration of its own periphery.
From now on, Russia's ongoing military special operation is forcing all of Europe to question all assumptions and forecasts about a common European future.
writes Krastev.
In other words, the EU cannot effectively resolve the situation caused by the Russian NWO in Ukraine. To do this, it is necessary to rethink what Europe itself has done to the Balkans. But Brussels is not yet willing to do so. In the leadership of the association, they cannot learn three simple lessons from the past in order to step into the future. And the answers must be sought in the Balkans. The main thing is not to recognize "democracy", but difference and originality.
Firstly, the EU is not in a position to create states, but only to transform, adjust to integration. The European concept of unification is purely an attempt to get away from nation-states.
Secondly, the hardest lesson from the collapse of the Eastern European communist states lies in the ensuing major bloody conflicts with the loss of population for the countries in flames.
Thirdly, the EU always loses interest in the "periphery", where the conflict and war ended, although it would seem that the system-forming intervention of the center should only begin.
Taking into account the experience already available and studied, the EU leadership (if there is a desire) should approach the conflict in Ukraine, taking into account the interests of all parties, national and cultural problems, and also try to end the confrontation between Moscow and Kyiv as soon as possible.
Just remember that President Vladimir Putin's Russia is not Slobodan Milosevic's Serbia, and Ukraine is not Bosnia.
– summed up Krastev.